Food Friday - Graham's Gastronomic Gems
10th August 2023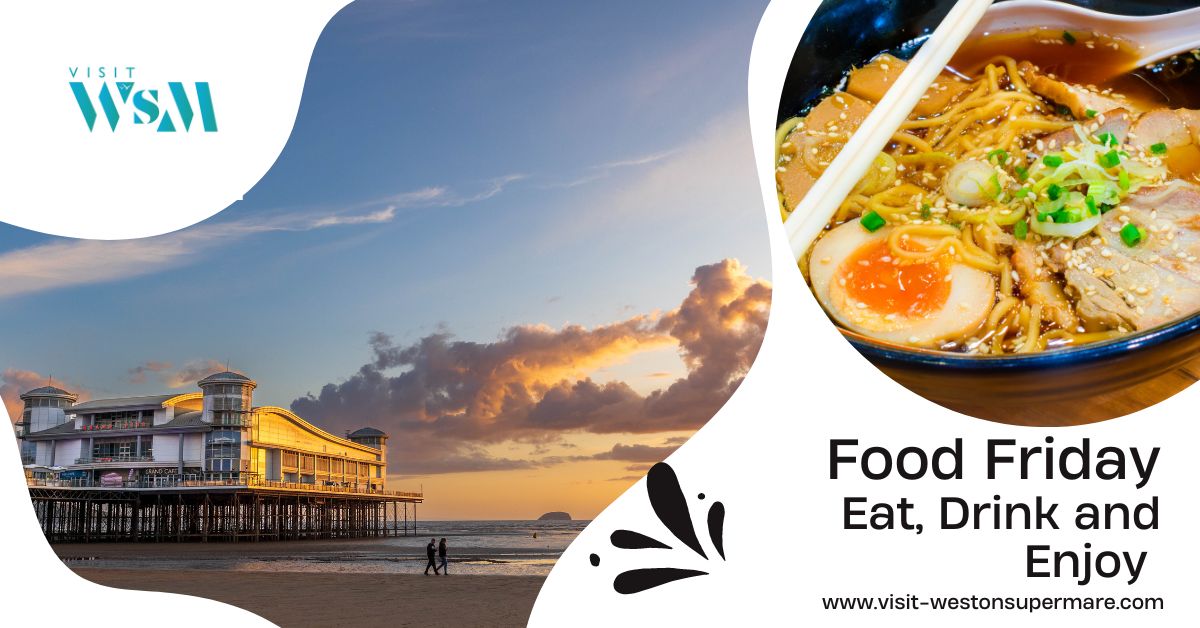 My name is Graham and I am the Volunteer Supervisor at Weston-super-Mare Town Council. I'm not 'born and bred' here, but I am a Westonian at heart and live, work and volunteer in this amazing town. I don't get a lot of time to socialise, so when I do … I make sure I enjoy myself! Here are 5 of my favourite places (in alphabetical order):
Brunello Lounge
This is a great place to relax and unwind. Perfect for a brunch, lunch or something later in the evening. They serve a great range of food and drinks and what better way to spend an evening than relaxing outside enjoying the views over the Bay. Lounge Eggs with Smoked Salmon and a large glass of crisp, dry Chardonnay – what a great way to spend an afternoon.
Demetri's Taverna
Every night is party night at Demetri's. You always feel like one of the family when you visit. I love the Meze and the opportunity that brings to try so many unique Greek flavours. Not to be rushed, you need to take your time and enjoy this with friends and family – and maybe add in a glass or two of something very nice to drink.
Sabor do Brasil
One of the newer culinary establishments in Weston but you'd think it had been there for years. I love going there and yes, it does remind me of two very special holidays I enjoyed in Brazil (a long time ago now). Prepare yourself for the unique Rodizio experience and the friendly challenge between friends of who can keep their Flip Card on Green for the longest. The food is delicious and if you're 'Green' then it keeps on coming.
Sakura
I just love Japanese food, there is a freshness to it that I don't get anywhere else. My favourite meal is Tuna Tataki to start, followed by an Ebi Teppon from the Teppanyaki Grill. I'm more savoury than sweet (so I keep being told 😊) and will quite often have some Sashimi in between the courses rather than a dessert – it works just as well for me. As I'll be walking home it would be rude to miss out on the opportunity of a glass of plum liqueur … or two!
The Old Thatched Cottage
Always a lovely dining experience and great food. It is where I go to enjoy an amazing fillet steak, cooked just to my liking, with the stilton de vin sauce and a side salad (I wouldn't want to overdo it)! Melon and parma ham to start and always the cheeseboard and a glass of port to finish
The one thing all these wonderful places have in common, apart from a great dining experience ... is that I can walk home afterwards 😊.