Meet the man behind the Mendip Activity Centre
3rd May 2023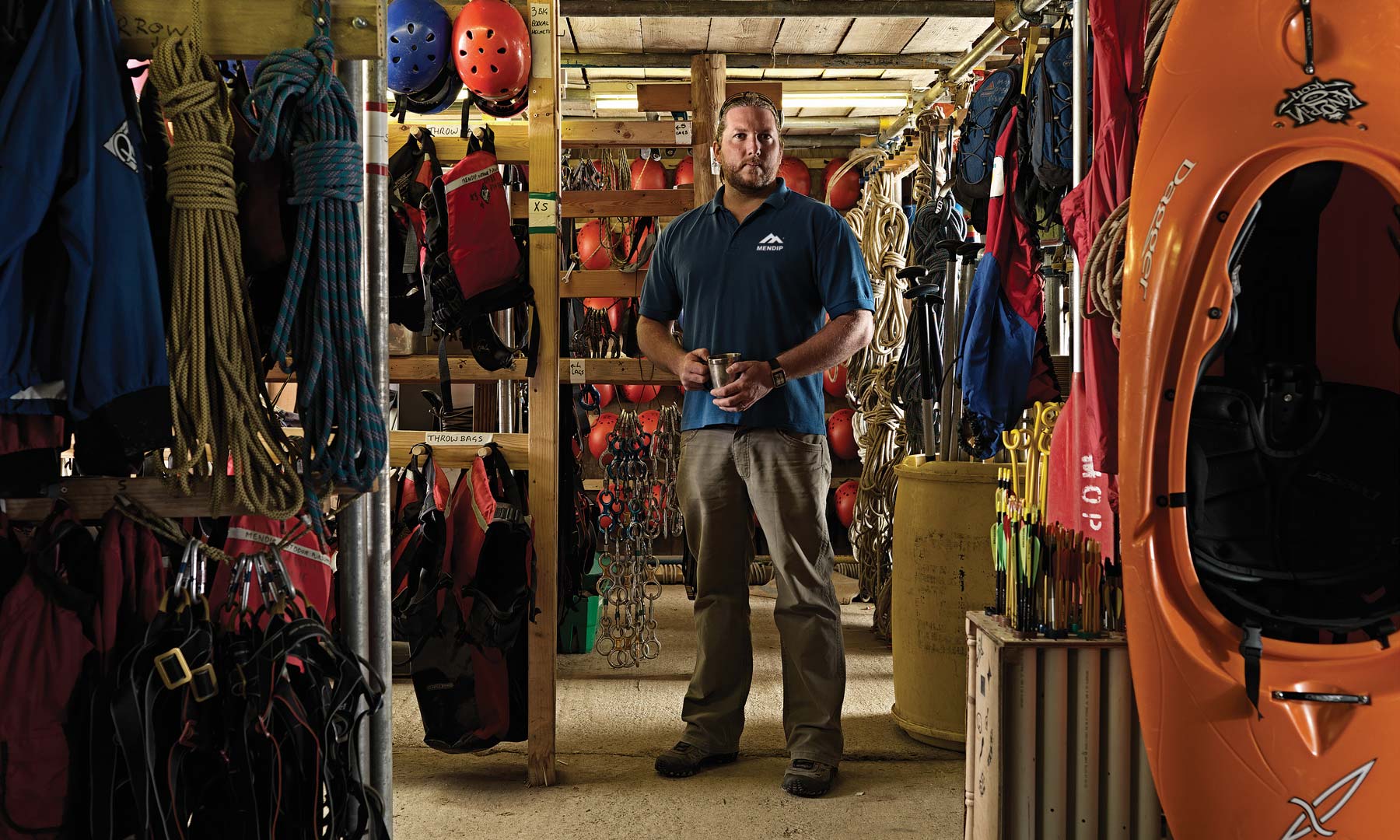 From A level anguish to an A-mazing success story
When Dave Eddins, the owner of the Mendip Activity Centre, fluffed his A levels little did he know it would be the best thing to happen to him.
His hopes of becoming a scientist were left in tatters. He didn't know which way to turn. That was until his parents stepped in and landed him an unpaid summer job at Mendip – the place he now owns and has turned into an award-winning business which provides adrenaline-fuelled activities for more than 100,000 people each year – that is more than the number of people who can fit inside Wembley Stadium.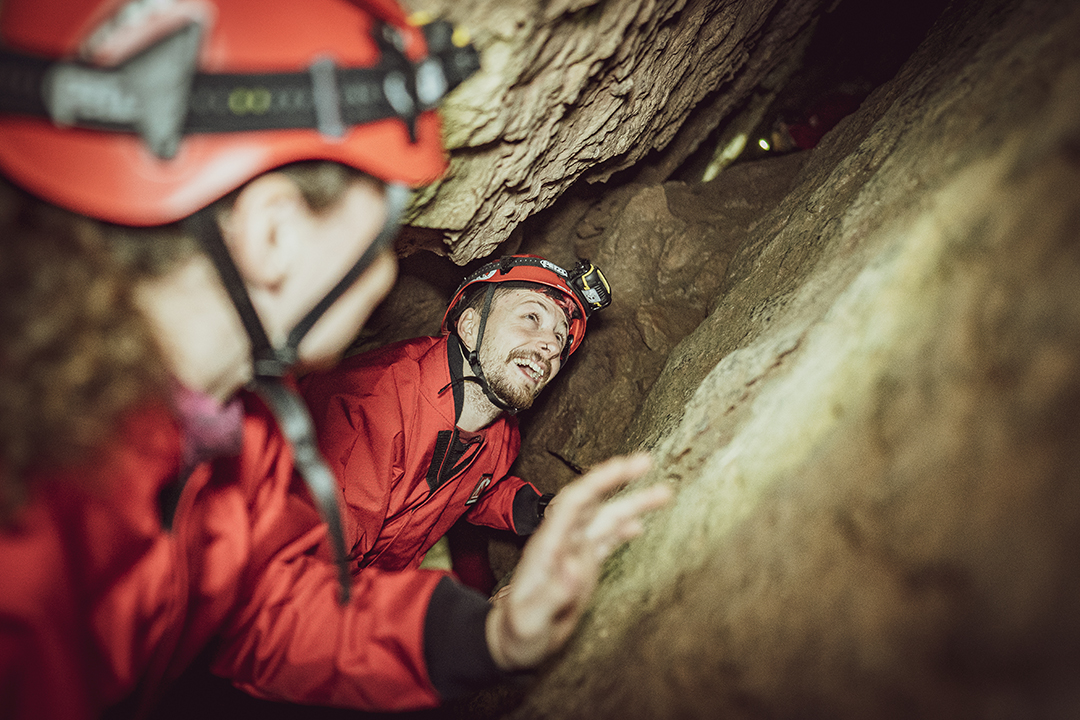 He said: "I came out of A Levels thinking I was a complete waste of time but, looking back, things have worked out brilliantly for me. I wouldn't change it for the world."
When he started at Mendip he was a volunteer working without pay for six months before progressing to an apprenticeship which paid him £45 per week for three years. It set him on a path which eventually led him to buying out the owner – who still works at the one big happy Mendip family.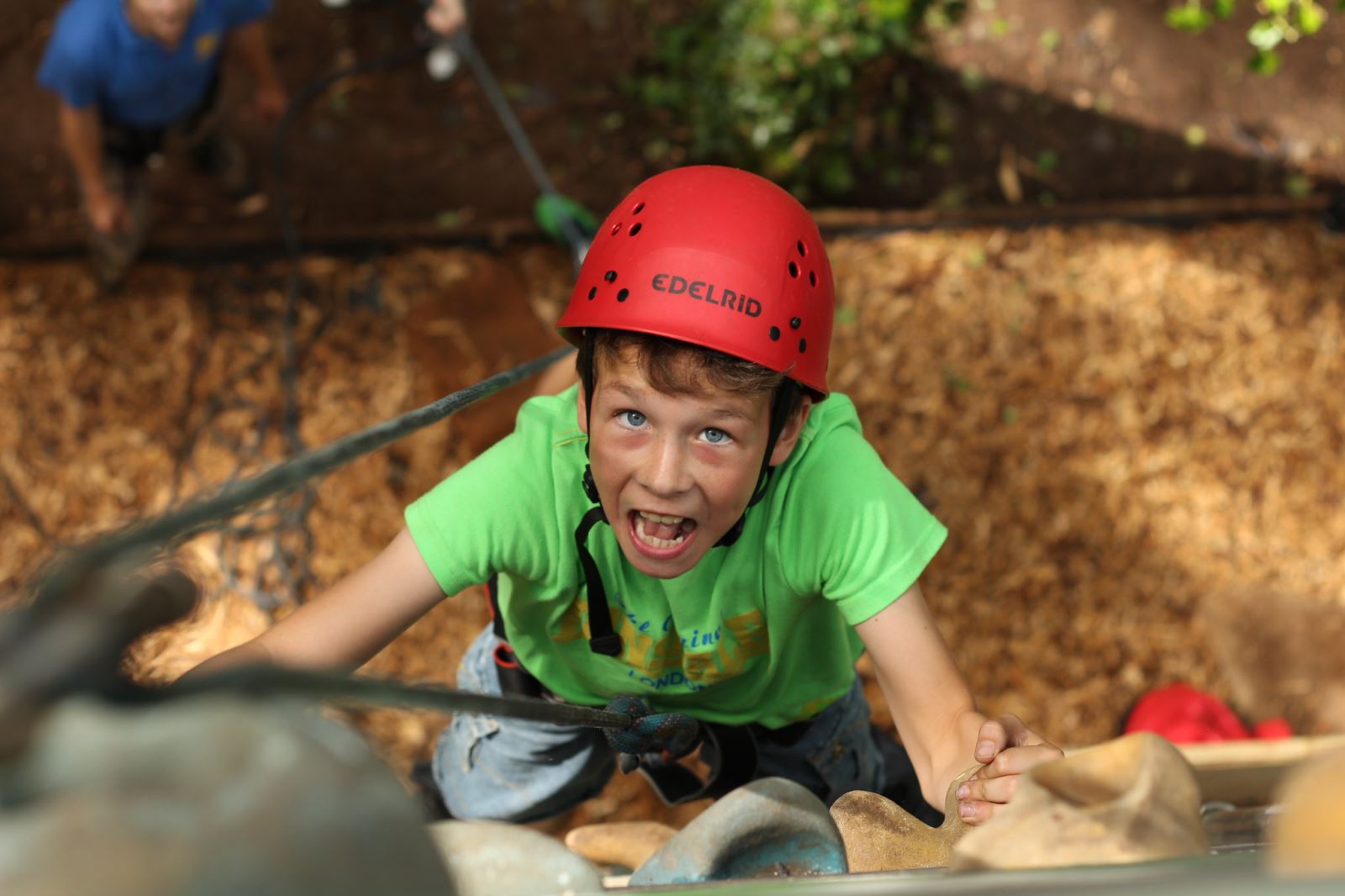 Looking back on his introduction, he said: "I didn't worry that I was being paid less than my friends in other jobs. I felt fortunate being paid anything at all. I was being paid to do something I loved. I used to cycle to work and work all day. There were no set hours or working time directives. Sometimes I'd be doing 70 or 80 hours a week. I just felt fortunate that I was being paid at all to do something I loved."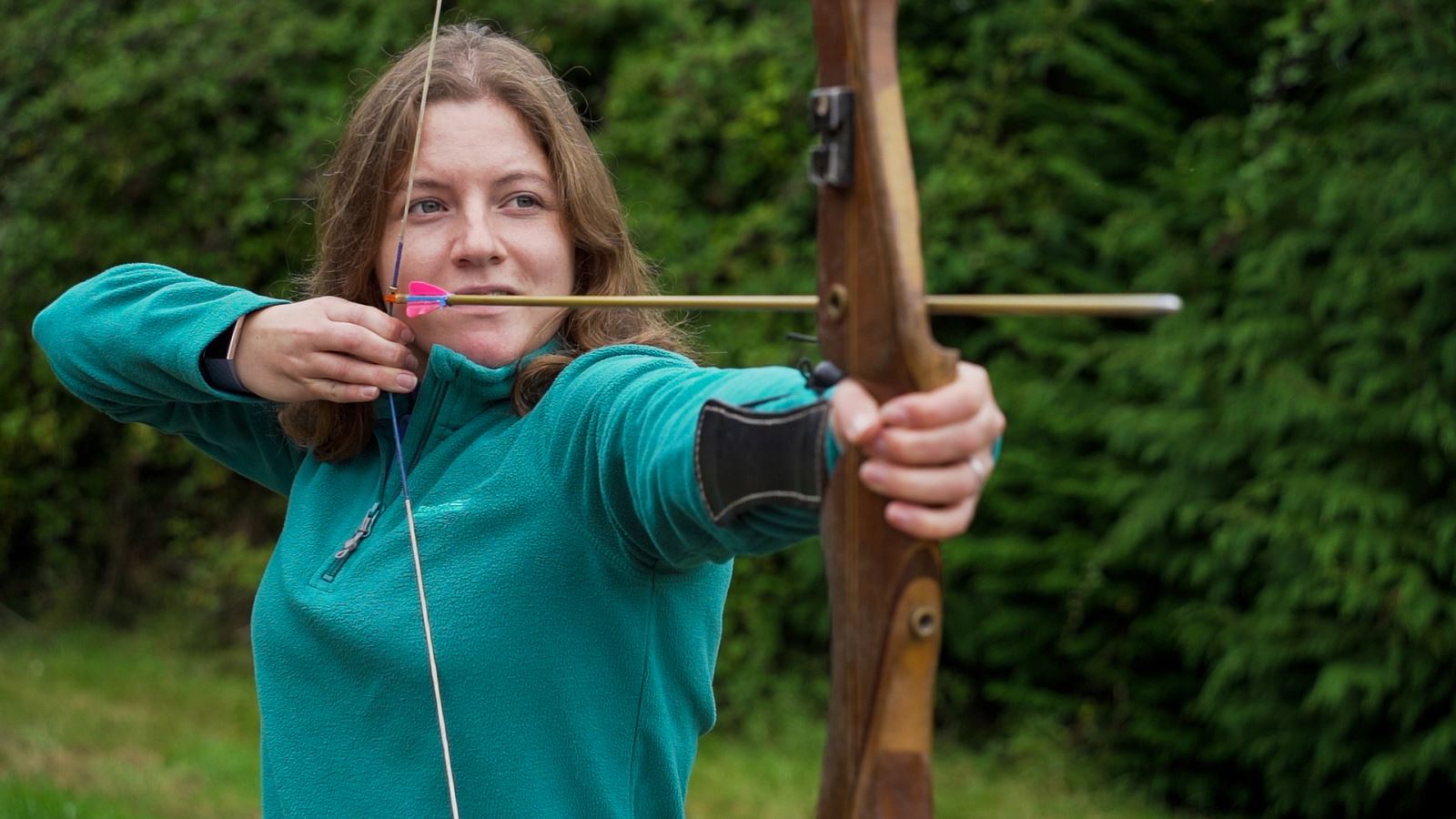 His parents had seen something in him that Dave hadn't noticed himself when they got him that summer job at Mendip Outdoor Pursuits - as it was then known.
He said: "I wasn't particularly sporty growing up. I was never the first pick for football and rugby teams in PE but I did like kayaking. I learned to kayak in the scouts at Mendip Outdoor Pursuits."
He took to that like a duck to water and must have cut a bizarre sight in Weston-super-Mare when he'd carry his kayak the 1km walk from his home to Marine Lake to practice.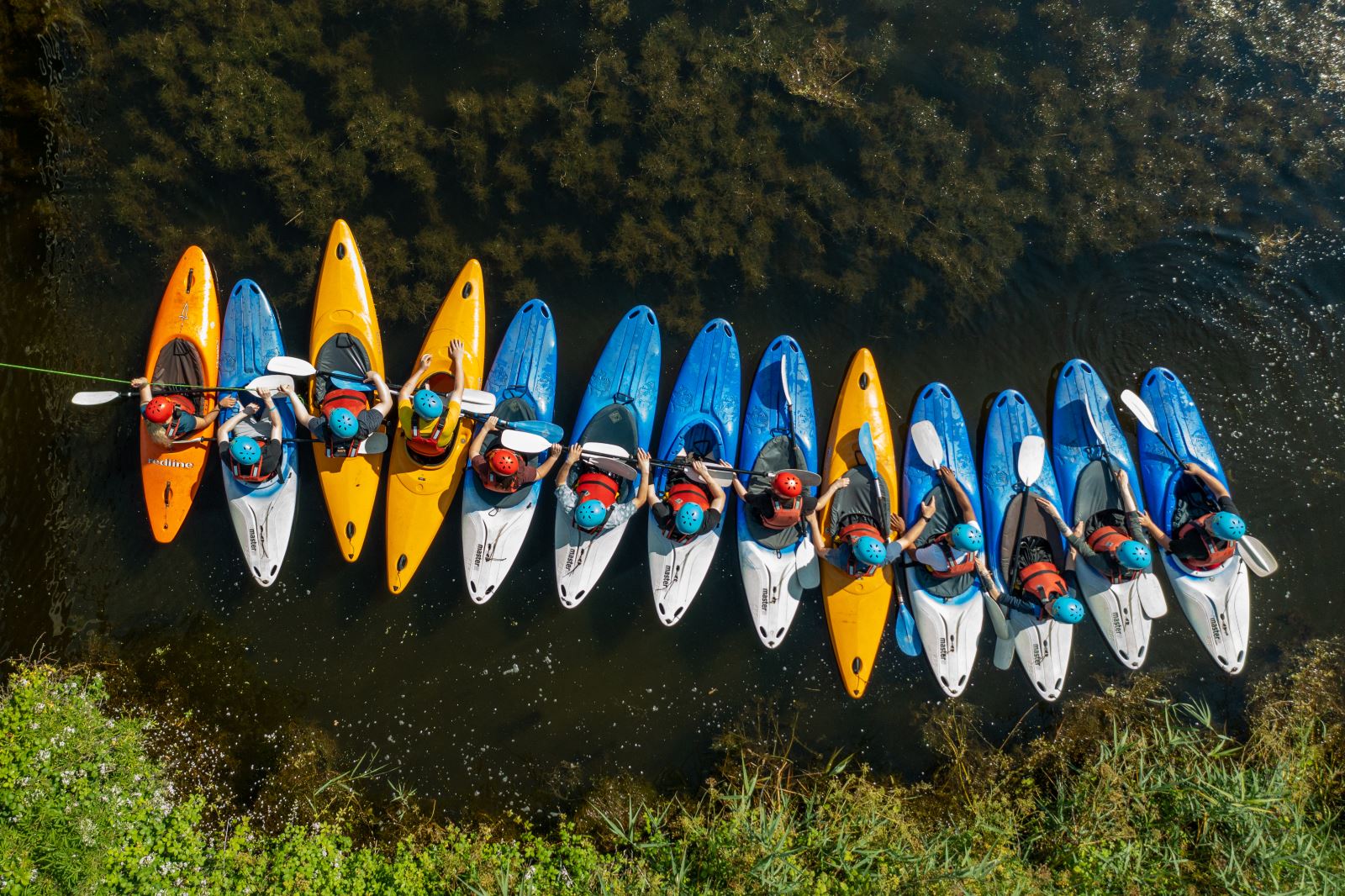 His goal at the centre now is to provide life-changing experiences just like the one he got when he climbed into a kayak for the first time as a 14-year-old scout.
He said: "I really love the clear impact we have on people's lives here.
"We provide life changing experiences. It changed mine. I was in the Scouts but it was Mendip and learning to kayak that changed my life because it led to all of this."
The 250-acre centre, nestled deep in the heart of the Mendip Hills AONB, covers adrenaline sports such as caving, skiing, climbing, abseiling, watersports to name just a few alongside other activities such as archery, shooting and even axe-throwing.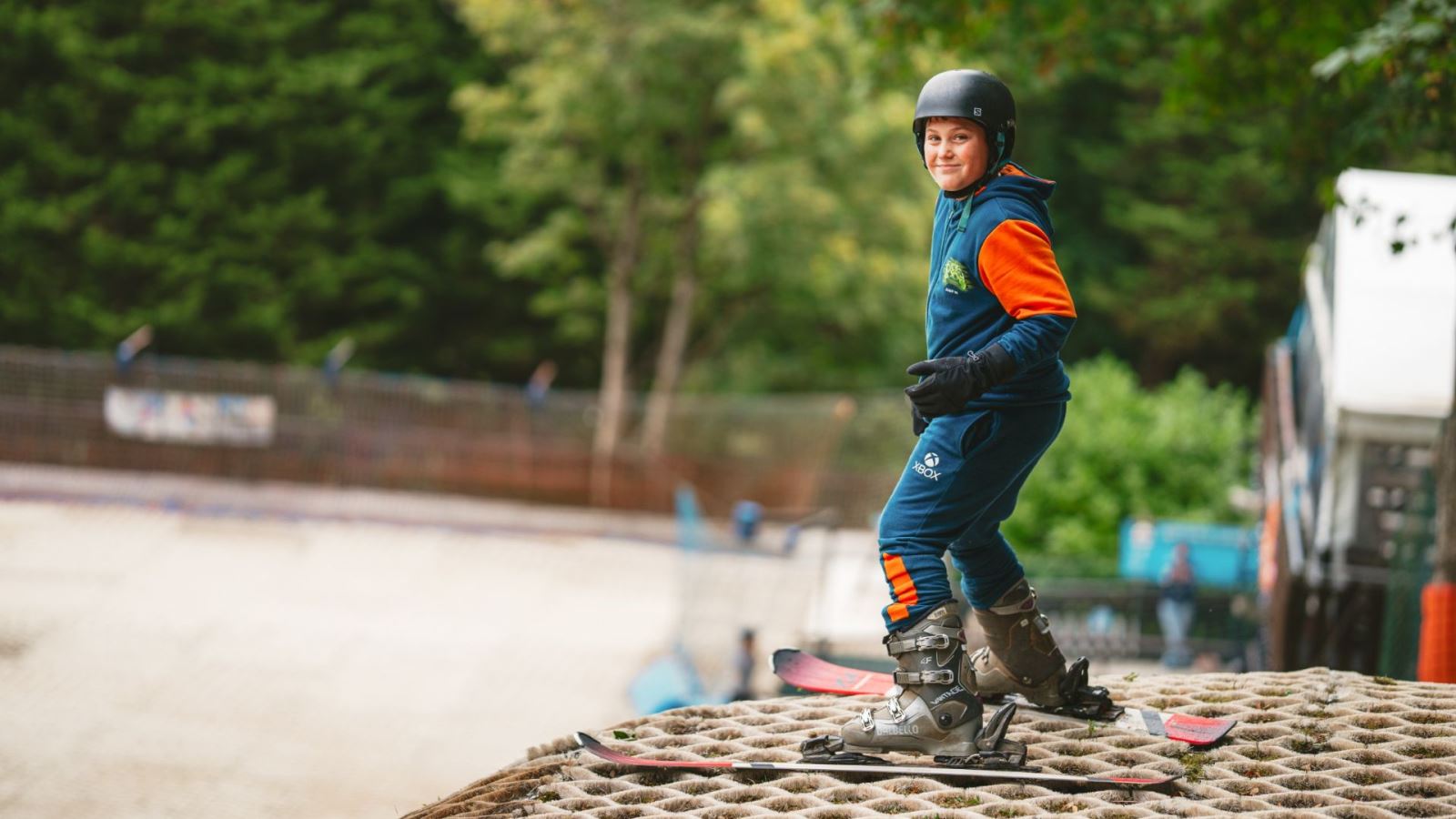 Dave said: "Sometimes people don't know what they are capable of. You see them arrive with a sense of fear. Seeing people overcome their challenges and fears is an amazing thing. We provide life-changing experiences for people and that's really special, phenomenal.
"These activities can really bring the best out of people and it is sometimes the one person in the group who is the quietest or the least outwardly sporty or confident who takes to it the best.
"You'll never remember your best day watching television but you will remember the day you came to a centre like this and tested yourself."
Dave admits he can't believe how far the business has come.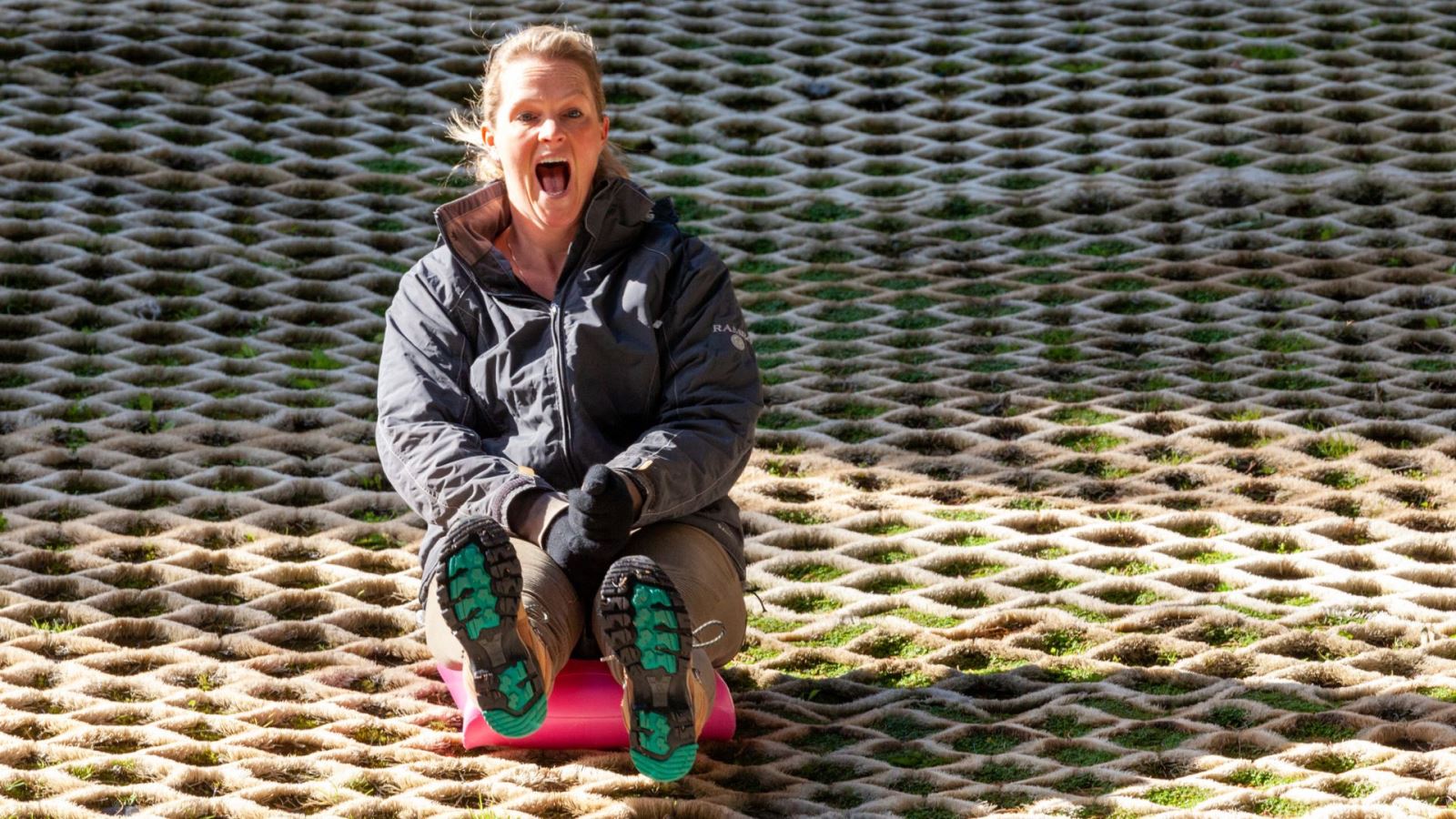 He said: "The growth is entirely down to the passion of the people who work here. I've been incredibly fortunate that I've had a wonderful team around me some of whom I inherited when I bought the business off a guy who still works here."
The centre now employs 80 contracted staff with extra seasonal staff.
He said: "We came into this space 10 years ago and we've seen enormous change. It's been phenomenal, but we haven't touched the sides. We've got a 250-acre site which is so unique in itself and there's so much more we could be doing.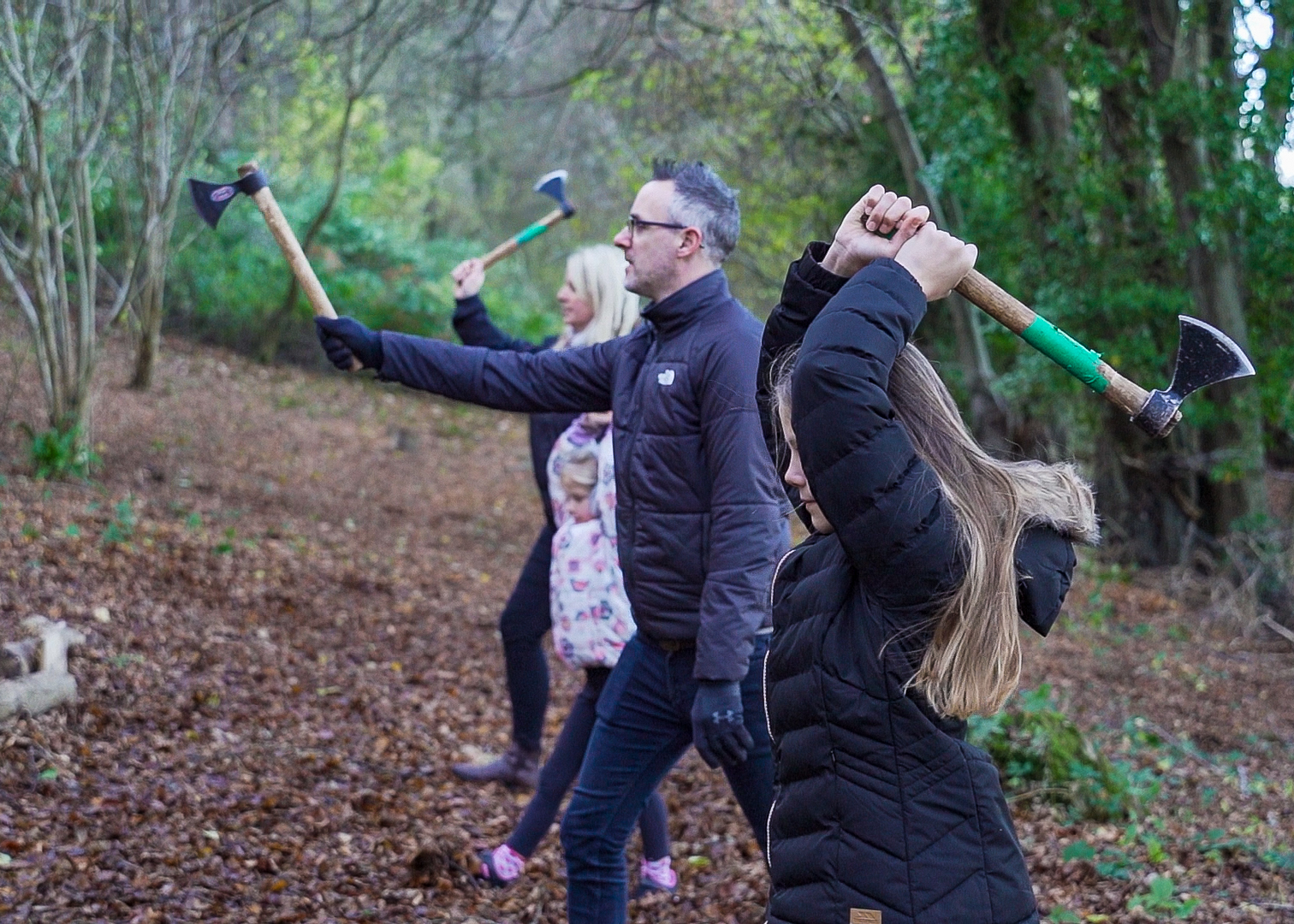 "I want a time machine. I'm so excited to see where we're going in ten years' time. We're not short on ideas and we're already working on our next five-year mission."
He was keeping tight-lipped about what those plans involve – but watch this space.
After all, before Covid struck, he had no plans to introduce a campsite to the centre. He did, and this year his Mendip Basecamp won the Silver Campsite of the Year accolade at the South West Tourism Awards, pictured below,.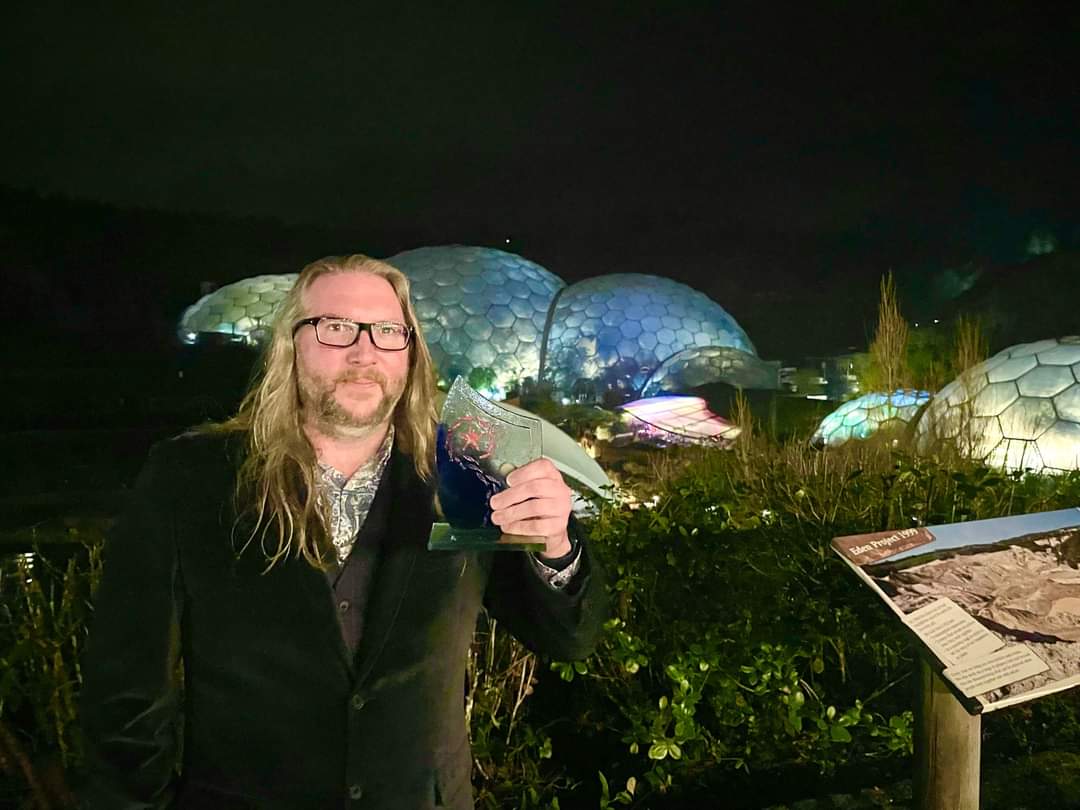 He said: "We'd never considered camping. We didn't think for one moment people would want to camp here. But it has been huge. We took a gamble and opened it in 2020 as a response to Covid and it's been massively popular."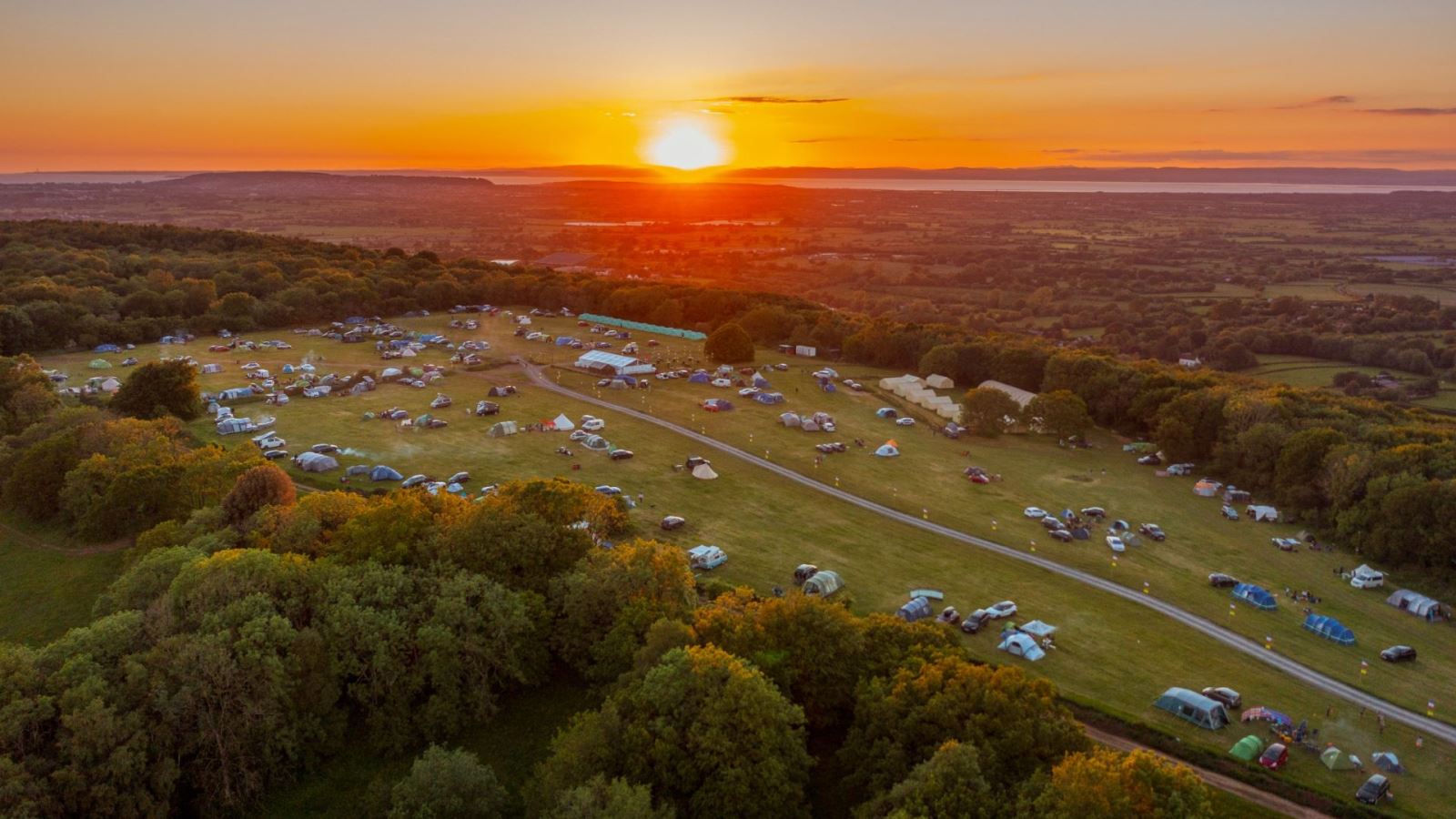 To read more on the Mendip story click here. And to see all the exciting adventures you can experience at the Mendip Activity Centre, click here.