Food & Drink in Weston-super-Mare
Weston-super-Mare offers a fantastic selection of independent restaurants and cafes providing locally-sourced and homemade food sitting alongside the national chains and, of course, traditional fish & chips.
So whether you're looking for a slap-up dinner, some hearty pub-grub, a tasty takeaway or an Indian or Chinese experience we've got it all on the menu in our corner of North Somerset.
Go where the locals go with our Food Fridays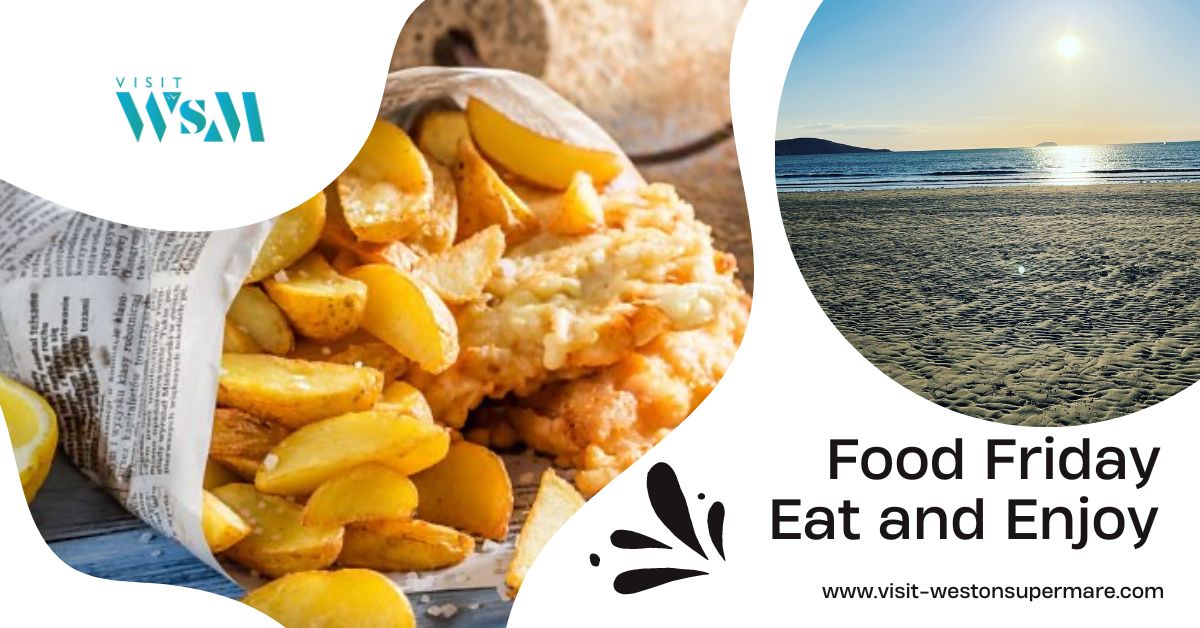 Whatever your palate, Weston-super-Mare has something for everyone, so whether you're a day tripper looking to grab a quick bite, or you are here for a longer stay, there is plenty of choice to suit your taste and budget.
And if you want a bit more of an insight, then head over to the Let Us Inspire You section of our website where you will be able to find out where the locals go and they know a thing or two about food and drink. Here you will see a number of our Food Friday blogs giving you the lowdown on everything from where to go for the best ice cream, the best fish and chips or a meal out - and that's just for starters (no pun intended).
Food Festivals
Food Festivals are a great place to taste local produce, see our local businesses in action and get the chance to take a piece of North Somerset home with you.
If you are looking for places to eat in Weston-super-Mare, Visit Weston-super-Mare adheres strictly to promoting quality in tourism. All the eating out establishments we feature on this website are food hygiene rated and have scored a minimum grade of 3.
To find your perfect meal out search below.