Please bear with us. This page is still under construction
We are working hard to bring you a new evenings out and nightlife page.
Weston-super-Mare is known for its fantastic entertainment scene including live music, theatre and comedy which means you don't have to stop enjoying yourself once the sun goes down.
The town boasts a wide range of entertainment options, including two mainstream theatres, two cinemas, live comedy, live music and more pubs and bars than you could shake a stick at.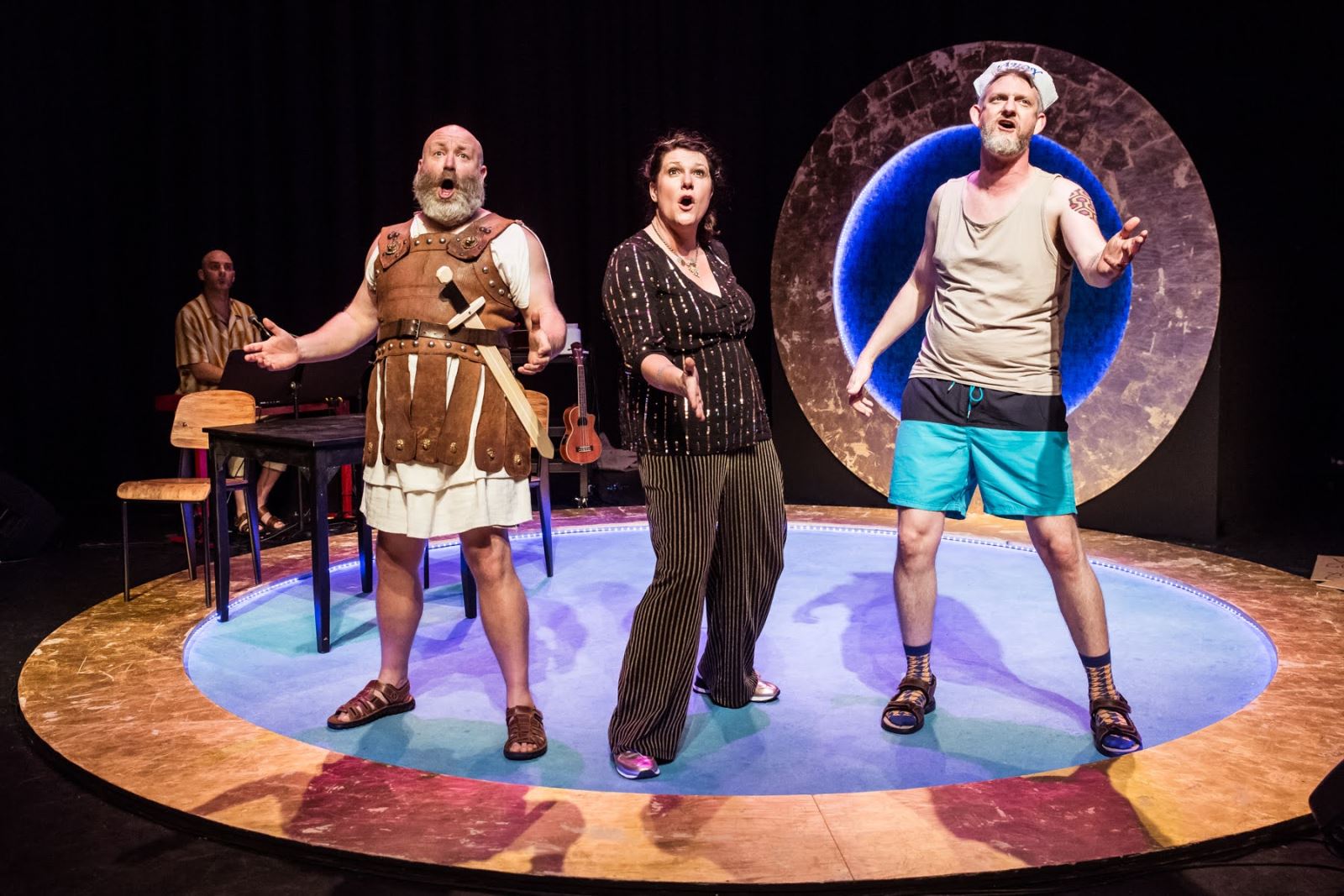 In addition to its well-known and established venues such as the Playhouse and Blakehay theatres, Weston also boasts a number of intimate and quirky fringe venues, such as the Theatre in the Hut, which is exactly what it says on the tin, a tiny 58-seat licensed venue in a hut! Then, there is the fabulous must-visit Front Room which provides music, comedy and theatre to an audience sitting on seats rescued from a local pizza restaurant.
Live music is a major draw in Weston-super-Mare, with several bars and venues offering a range of genres. One of the most famous is The Brit Bar which is located in Grove Village in the heart of Weston's entertainment quarter. The bar offers a lively intimate atmosphere and a unique experience for visitors, with acts performing on stage in the courtyard.
The Winter Gardens Pavilion is a popular venue for concerts and other music events - including the annual Harbor Lights Elvis Festival while The Tropicana is another hotspot for live music, with both local and national acts taking to the stage.
To keep abreast with all what's on head to our What's On page and fill in the dates you are looking for and wait to see all the the things that are happening.