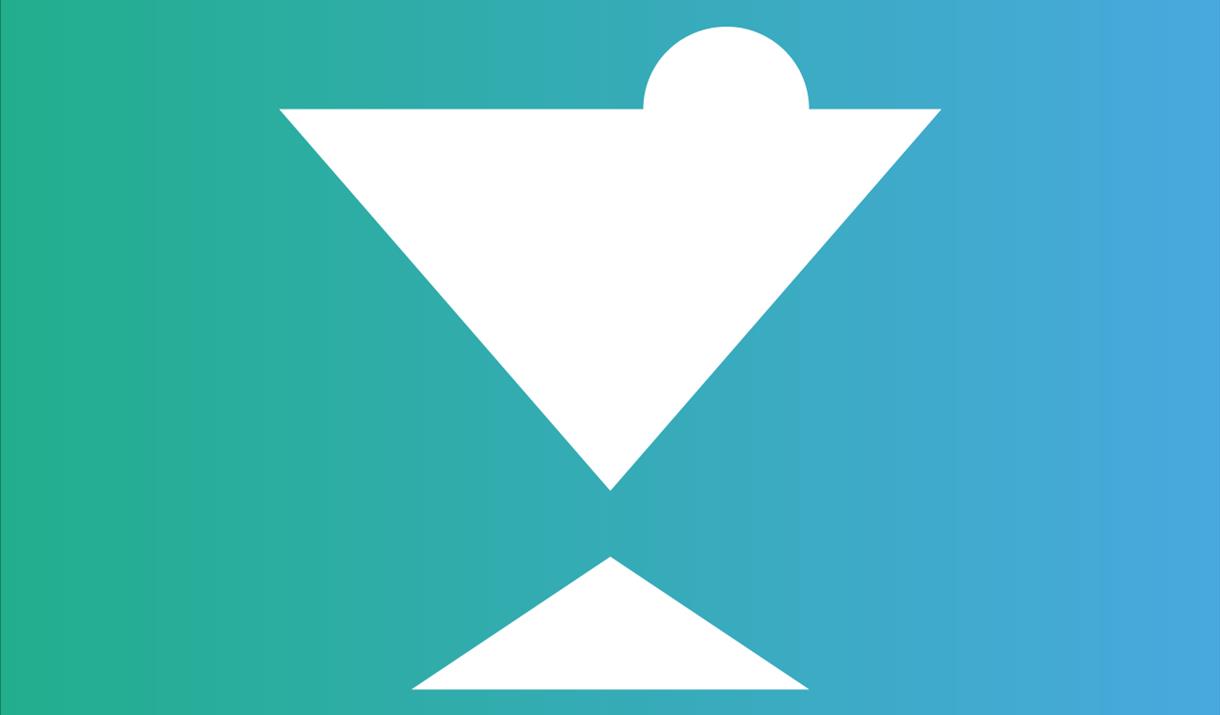 About Us
The Stable Games Room is Weston's first board game pub, a friendly, welcoming space for gamers old and new to explore our library of hundreds of games, with expert staff on hand to make recommendations and help with the rules.
Alongside the games, we serve a menu of delicious homemade food, directly sourced tea and coffee, and a wide range of draught, beer, wines and spirits.
​Find us opposite The Playhouse Theatre, round the corner from The Parkside student accommodation.