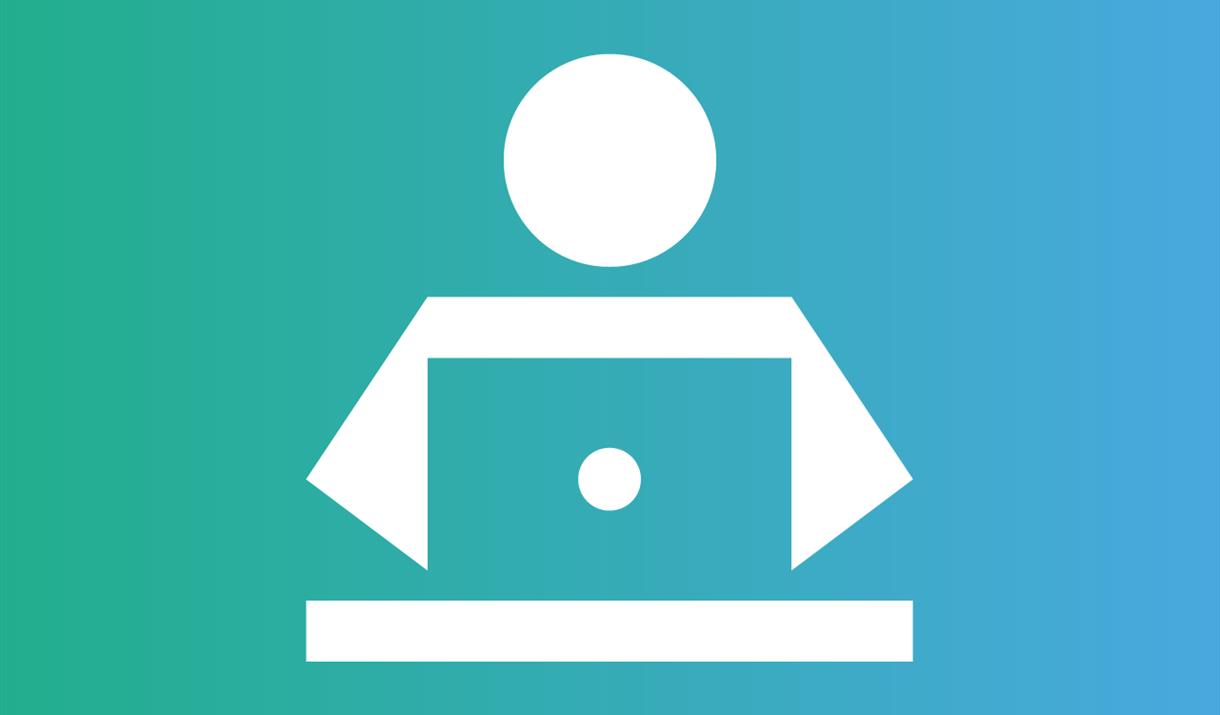 About Us
The Stable is a community enterprise centre aimed at supporting start up social enterprises and businesses, charities, the VCSE sector, community projects and employability programmes in North Somerset.
We are currently home to Artists and Makers, A large variety of VCSE groups and organisations, Digi Tech Wizards, Film and Media Geeks, Health and Wellbeing Practitioners, Design and Build Engineers, Foodies, Writers, a whole array of excellent Project Managers and a lot of exciting hot deskers, who come and go as they please.
The Stable allows us to develop and subsidies the community projects that we create and support.