Food Friday - Fay's Faves
1st June 2023
Hi. I am Fay Powell the Assistant Town Clerk at Weston-super-Mare Town Council. I live, work and play in this brilliant town and anybody who knows me, knows I love food and drink. So here are my Top Five places in the town to cover all food eventualities!
Food Den – West Street
I love a lunchtime visit to the Food Den. The cheery welcome you get from Lesley, Paul and their fab team always makes me smile. My go-to is a ham and cheese toastie. It's cheddar cheese melted to perfection with the most tender ham. If I go there on a Friday, I will often leave with a bottle of something delicious supplied by Winscombe Wines, a large tin of Perello Olives and a hunk of Black Bomber mature Cheddar Cheese ready for the weekend.
Sprout Café – Grove Park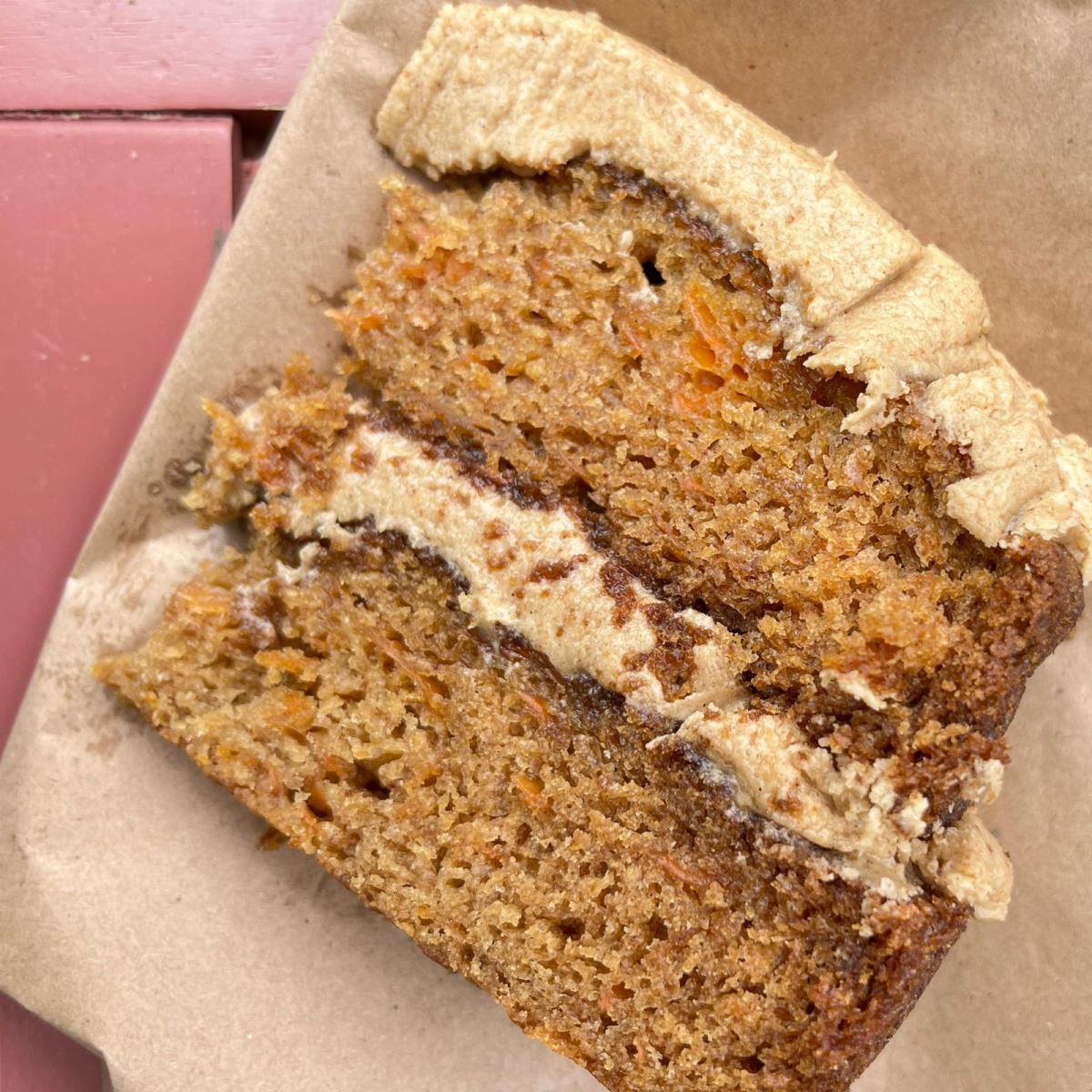 When I need to step out of the office, breathe in some fresh air and count to ten before responding to a challenging email, a slice of cake and coffee is just what I need most. Fortunately, Sprout is just a minute's walk away from the office and offers some of the most flavoursome cake I have ever had. Recently the Bakewell Tart slice and carrot cake with Chai frosting has left me wanting another slice. It is tasty vegan loveliness. Sprout celebrated its first birthday this week. Happy Birthday Sprout!
IL Michelangelo – Knightstone Road

Whilst it is lovely to sit and dine in Michelangelo's it is also a great takeaway. Thin based pizza with a variety of toppings and always cooked to perfection. My favourite is Bella Italia, the most-perfect pizza combining tomato, mozzarella and prosciutto covered with fresh rocket, parmesan and a side of olives. Travels well and is a little bit of luxury without the need to get dressed up.
Duets – Upper Bristol Road
Duets feels like it has been around all my life. Tucked away on the hillside, it's the place I go to for a special occasion. It has an intimate setting and is always of a consistently high standard. For my family it's where we go to celebrate a big birthday, anniversary or for a Father's Day roast. It is seasonal, locally-sourced food of the highest quality. I never get the chance to take a photo of the food because my brain knows just how good it tastes, so it does not stay on the plate long enough!

Sakura – Boulevard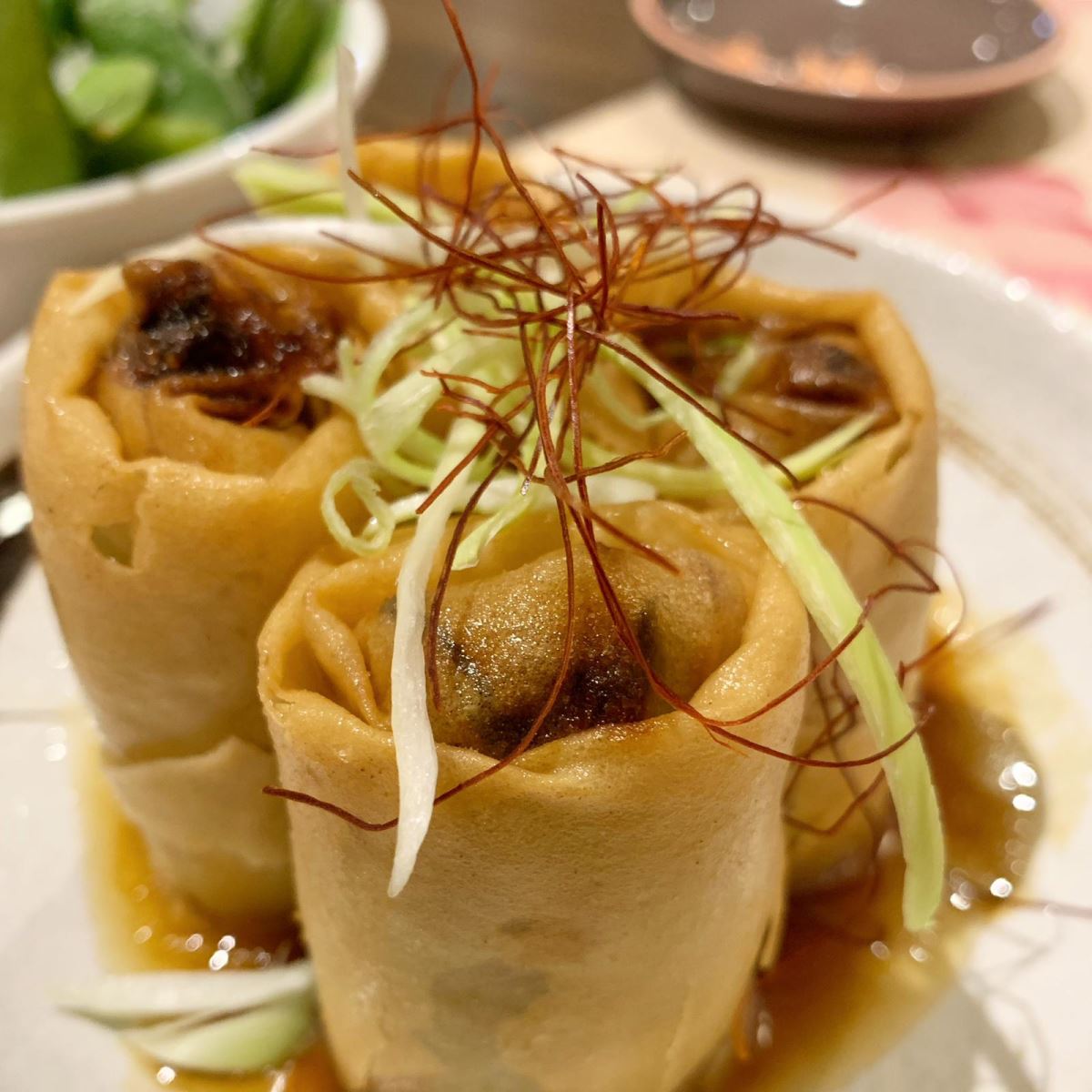 This is a real favourite of my seven-year-old and a great end-of-term early evening dinner treat. He demolishes the spicy cabbage appetiser, followed by sushi and a side of edamame beans covered in rock salt. It's Vegetable Katsu Curry for me followed by a serving of coconut ice cream. It's clean, fresh food with a busy atmosphere and great service. If you get the chance to sit in the best seats in the house you can watch chef Omar at work. Sakura's lunchtime offer requires you to take the rest of the afternoon off especially if you have had a cheeky shot or two of Sake, I learned from personal experience 😉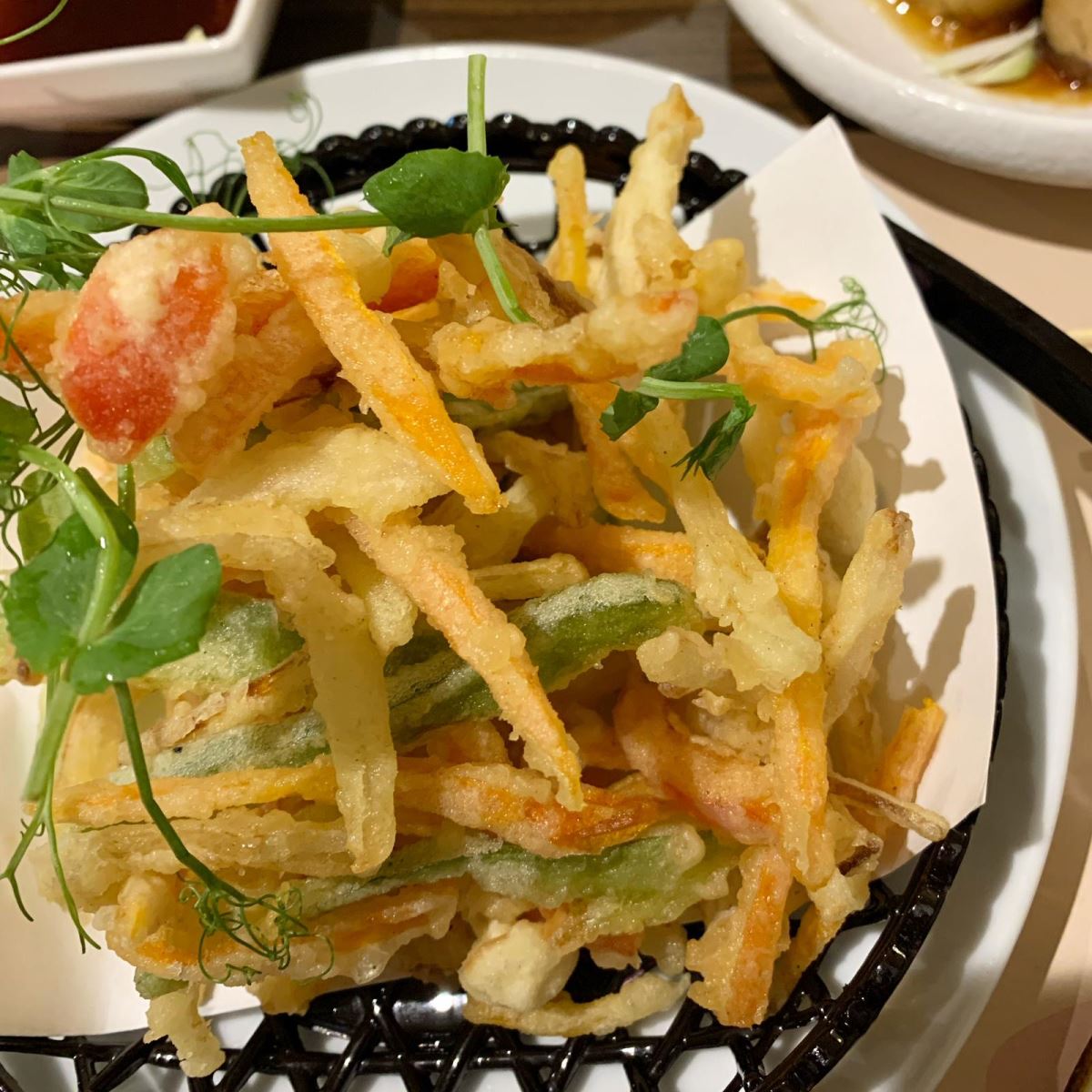 All of my Top Five are in the heart of Weston and independently owned.
I'm signing off now as all this writing about food has made me hungry!