What the influencers say about us
9th November 2022
We all know that Weston-super-Mare is a great place to live and work and it appears that our visitors are equally quick to fall in love with our much-loved jewel on the channel.
Over the last few weeks, we've had the privilege of showing some influential bloggers and instagrammers around our town.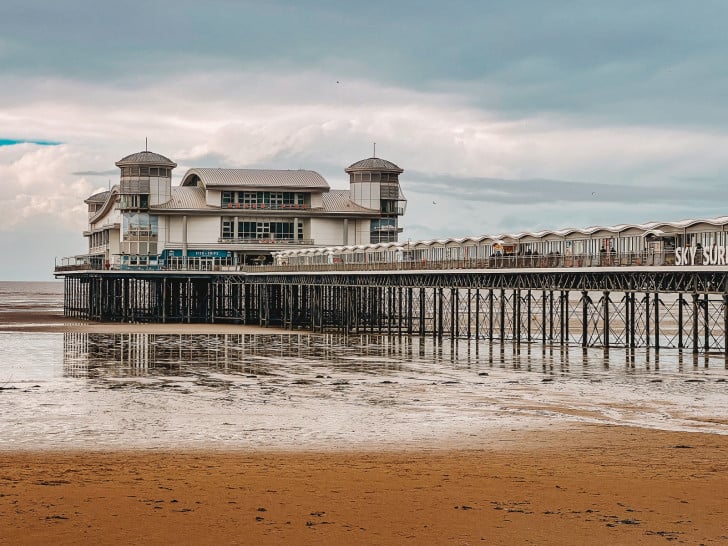 All were drawn in by the SEE Monster but they all left with a monster-sized good impression of the rest of our charming town as well.
Here's a snap shot of what some of our delighted visitors had to say.
Sophie Pearce, of Third Eye Traveller wrote: "On a sunny day, Weston's panoramic views of Brean Down, Steep Holm and Wales over the channel are unmatched on the South West coast."
She was also bowled over by our museum, saying: "Weston has a fabulous local museum that is completely free to visit and is the perfect place to go on a rainy day. We loved seeing the Punch and Judy puppets and trying out some of the old arcade games like the haunted room!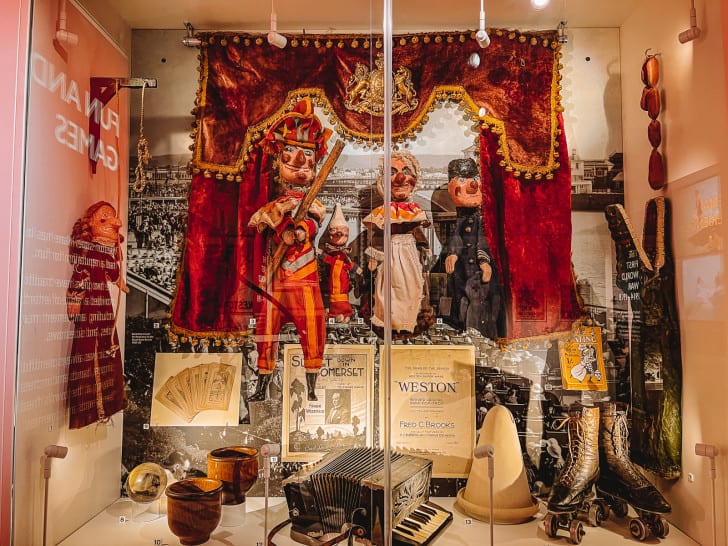 "You can also find the hidden gem of Clara's Cottage, a well-furnished house from the 1900s. Explore the Victorian kitchen and the parlour lounge. Or, head upstairs to see the bedrooms and an extensive Victorian doll and toy collection. There are also some amazing temporary exhibits throughout the year so there is always a reason to go back."
But it wasn't just the old stuff that left her smitten. She loved the giant street art murals of the Weston Wallz art project.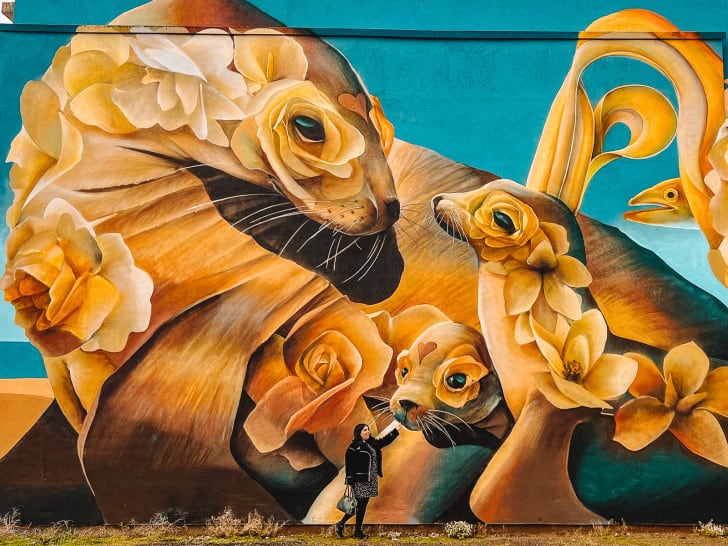 She said: "Something that was completely new to me was seeing a 3D mural which is an optical illusion where you need red and blue 3D glasses to enjoy it. To the human eye, you'll simply see the artwork but your 3D glasses will allow you to see what's beyond that. Through the red lens, you see a human girl and through the blue, you'll see a skeletal figure! It was so, so cool. There were also other art pieces in the town I loved like the sea lions mural by Curtis Hylton on Oxford Corner. It was absolutely huge and the baby seals were adorable."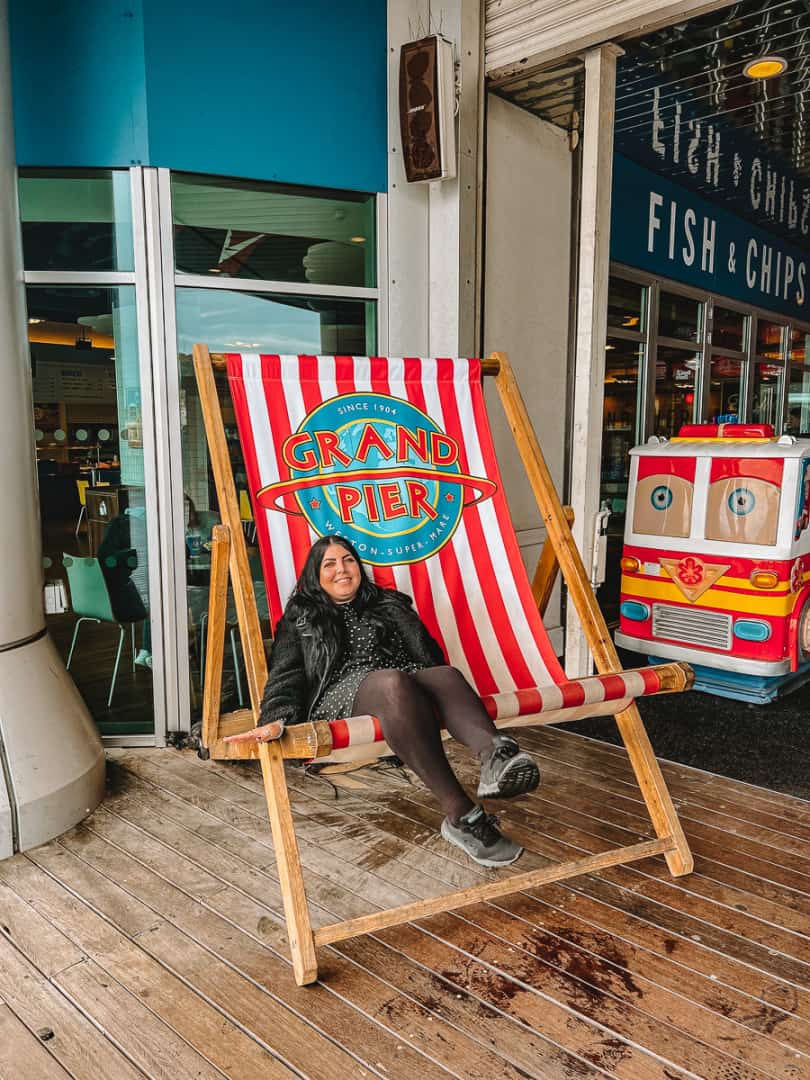 To read her complete blog click her Third Eye Traveller blog here
Jane Batt from Practically Perfect Mums arrived with her three teenage boys in tow and it is fair to say she arrived slightly fearful that a trip to the seaside might not be cool enough for them.
She was delighted to be proved wrong. She wrote: "Weston Pier is the place to go if you're after the hustle and bustle of amusements, arcade favourites and rides, including go-karting, dodgems or even Britain's smallest rollercoaster ride!"
And the fun didn't stop there for her trio who found a trip to Clip 'n' Climb in Dolphin Square another highlight.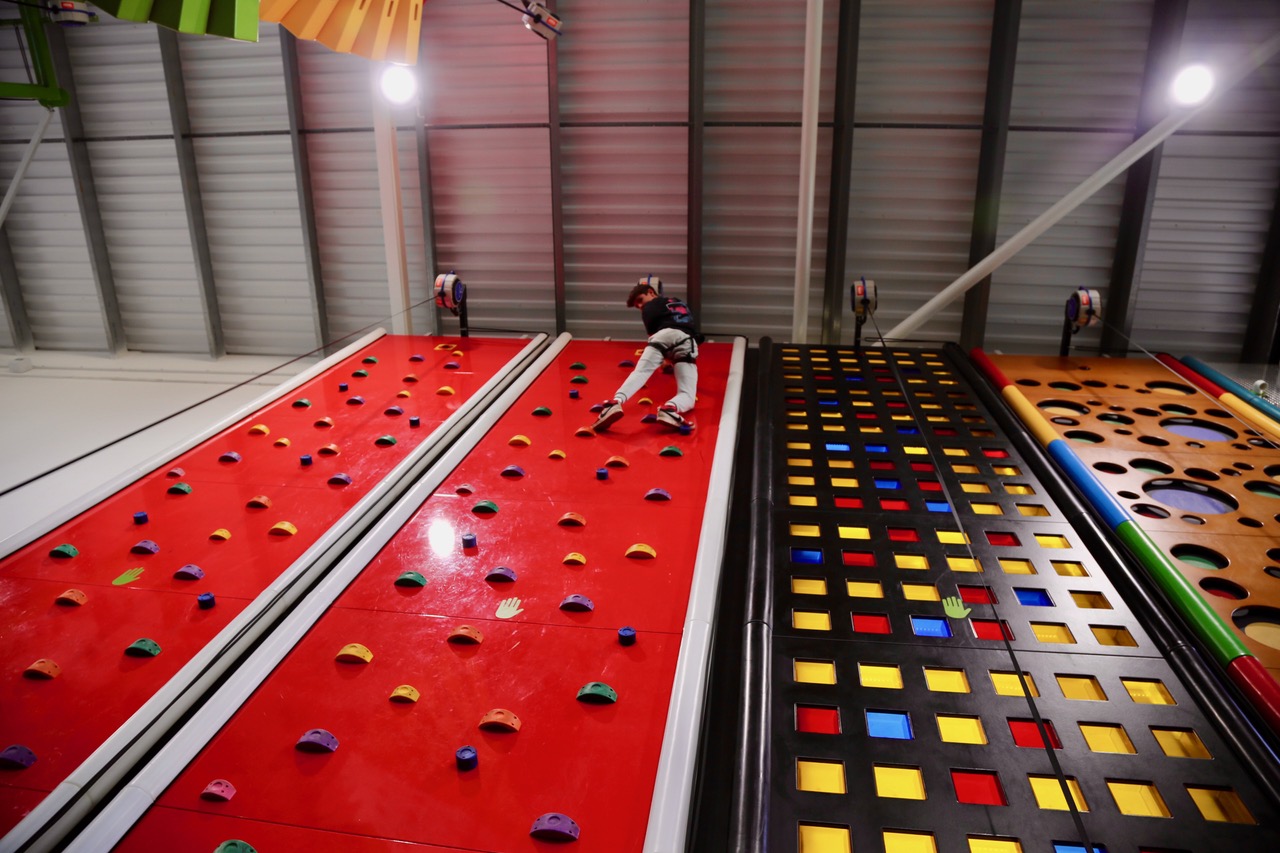 She said: "I wasn't sure that the indoor climbing activity would be challenging enough to be of interest to my 14 to 18 year-old teens, but how wrong could I be? There was loads of friendly competition at the south west's highest indoor climbing wall and the staff were absolutely brilliant - offering the boys insider tips, so they could race up the walls faster and continue to beat their own times. Let's just say there aren't many wholesome activities that leave all three teenage boys so animated and engaged." To read her full review click here
Meanwhile our friends at Go South West England who you can read about here were equally wowed by Clip 'n' Climb, writing: "If you're looking for things to do in Somerset and want to enjoy the attractions of this beach town, then there's nowhere better than Clip 'n' Climb Weston!"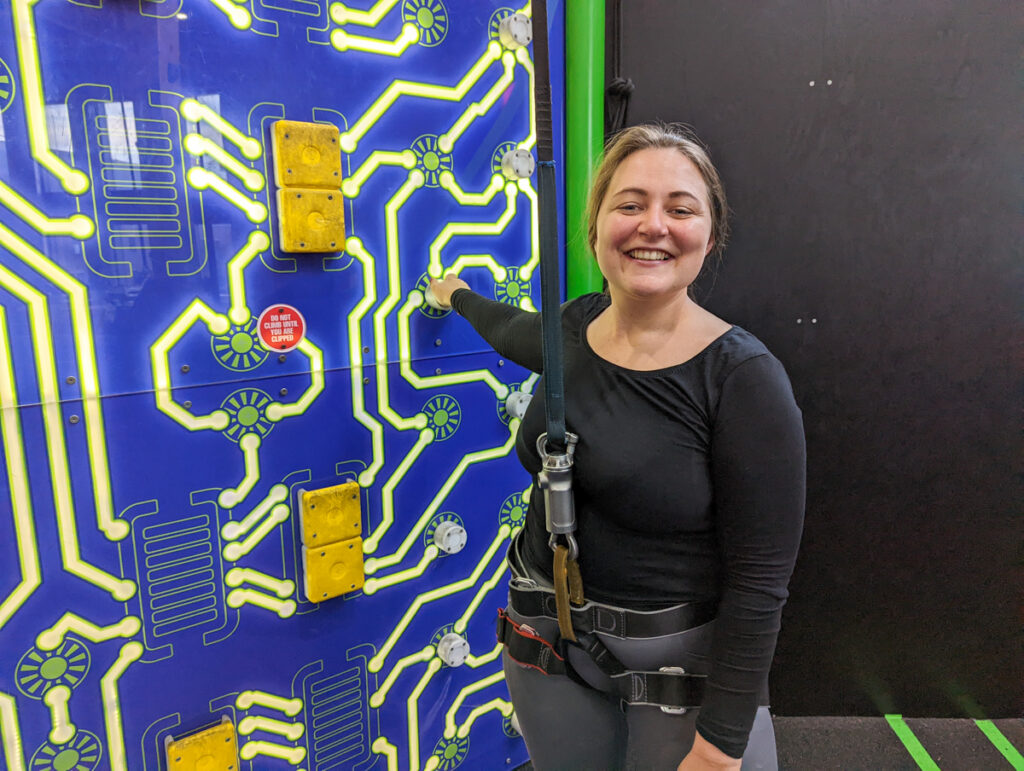 The author was also taken with our cottage at the museum, writing: "Don't miss Clara's Cottage which is a house frozen in time since 1901."
This Bristol Brood wrote: "There's certainly more to Weston than its former reputation may have you believe," and went on to describe 24 things you can do here.
Globalmouse visited all the usual attractions but also enjoyed wandering in some of the back streets, writing:" We found an amazing chocolate shop (Christophers House of Chocolates) where they make their own chocolates, and they were so good!!" Globalmouse also enjoyed dining at Revo, writing: "Right on the seafront with lovely food - vegan burgers and crazy milkshakes. It was such a nice meal in a really cool setting (and such fantastic staff). A really fun day in Weston Super Mare!!"
Artist Matthew Price penned: "Was invited to stay at a beautiful B&B Timbertop Suites - my room had a stunning view across Weston Bay and the room had a kitchenette and a breakfast hamper too - was a 7-minute walk to the bay if that!" To read more about his stay click here
He was also taken by Marine Lake, saying: "On a calm day you get wonderful reflections and the water is filled up at high tide - a great place for a stroll, jog, or cycle."
With thanks to all of our contributors for their words and pictures. We're glad that you like Weston as much as we do.