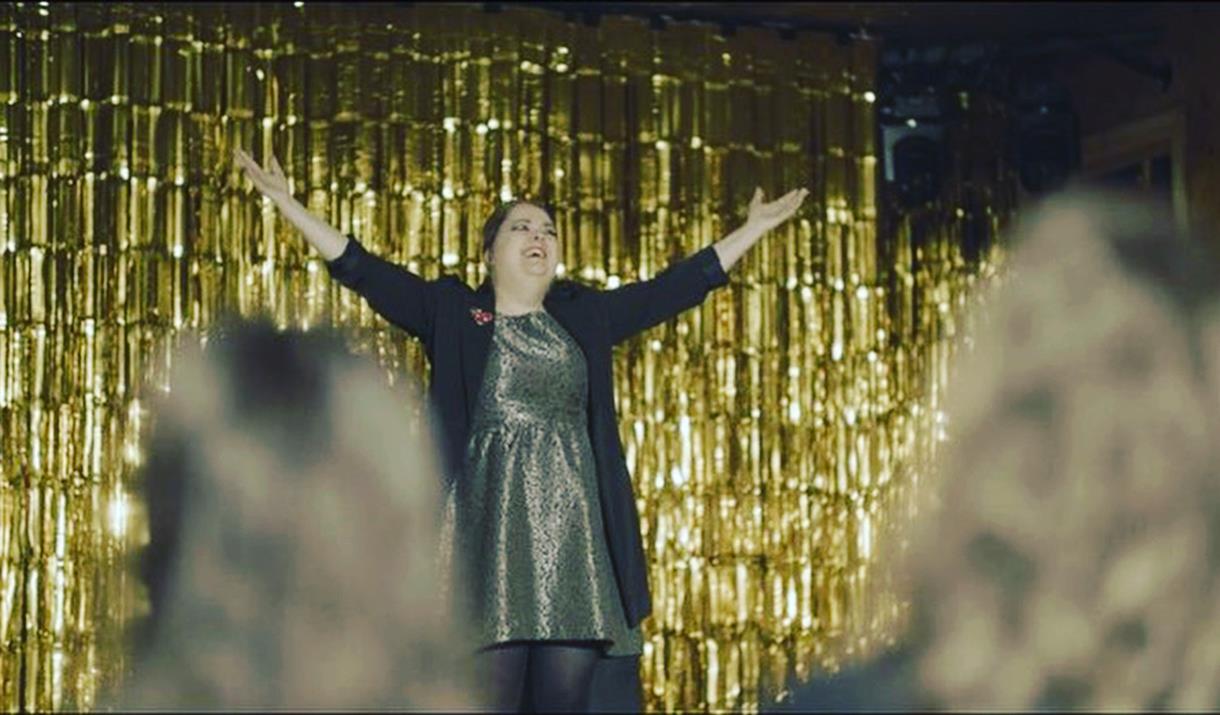 About Us
With a top hat from a junk shop and mail-order wand, pioneering storyteller Sally Pomme Clayton searches for real magic.
Her quest began on Weston-super-Mare pier - she was nine years old and became a magician's apprentice! The magic went horribly wrong and she's been searching for magic ever since.
She casts a shimmer of stories, shifting from humour to horror, romance to rumour, and opens her suitcase to find smoke, mirrors, the King of the Jinns and the most powerful female magician of all, Elena the Wise! In this slight-of-hand world objects talk, girls become doves, the magician goes mad and the audience all get a spell to take home.
With a song on her mandolin and a spotted handkerchief, Pomme explores the secret world of the magician, mixing fact with fiction, fragments of myth with antique jokes, dazzling fairytales with snippets of science, forgotten folklore with mysterious images on tarot cards. Join her on a fairytale quest to discover what is real, what's illusion, who is the apprentice and who's the teacher!
"Some people are born to entertain. It's a special kind of magic. Sally Pomme Clayton has that magic in plenty – she is a dream-weaver, a spell-binder."
Suitable for adults and young people aged 14+
Map & Directions