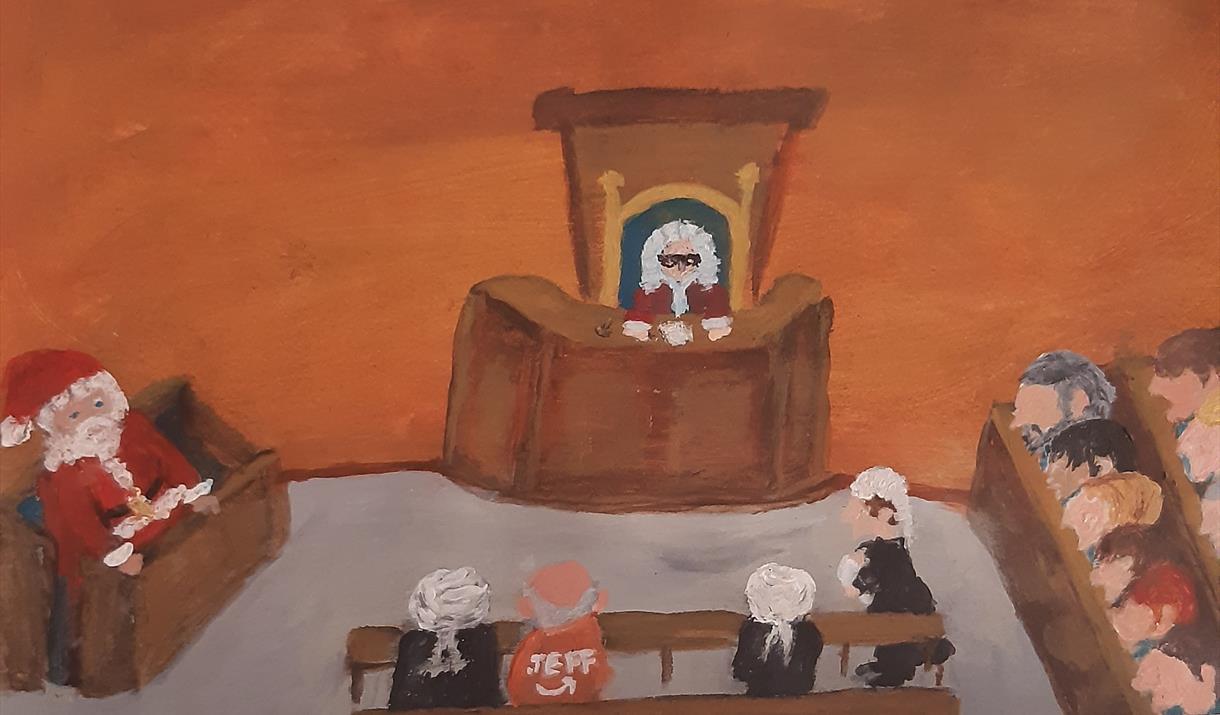 About Us
'Santa Vs The People' is a radio play style comedy from the makers of Apocalypse Kernow and Barmy Nonsense.
Starring Greg Winders as the man with many hats and even more voices such as Jeff Bezos and Rudolph. Also starring Michael Terry as Santa (having previously played the iconic role in ads for FIFA '16 alongside Lionel Messi!). A Christmas comedy where Santa is on trial for
his factory melting the Polar Ice caps, whilst Jeff Bezos plots to take the Christmas contract for Amazon; after all what could be more magical than a brown package being left at your door sometime around Christmas?
As Mr Bezos says 'the era of old white men is over, now is the era of the middle aged man!'
Map & Directions