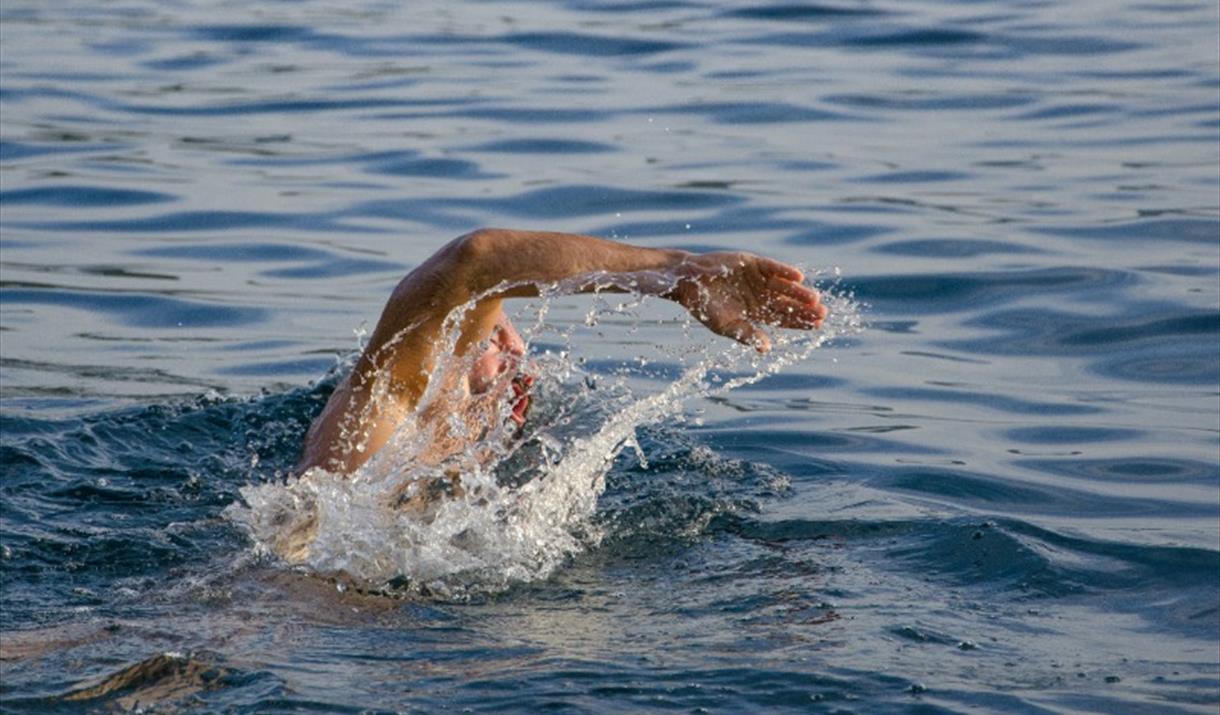 About Us
Join scores of brave swimmers at Clevedon's Marine Lake for their annual New Year's Day Dip at 11am
Dive in and get the New Year off to a very different start with a cold-water dip that you won't forget.
Alternatively if you don't fancing taking the plunge yourself, you can join the hundreds of spectactors who enjoy the spectacle while wrapped up in hats and scraves on the sidelines.
Admission is free for dippers and specatators although bucket collectors will be out rasing money for Marlens the charity which keeps the sea lake running.
Map & Directions