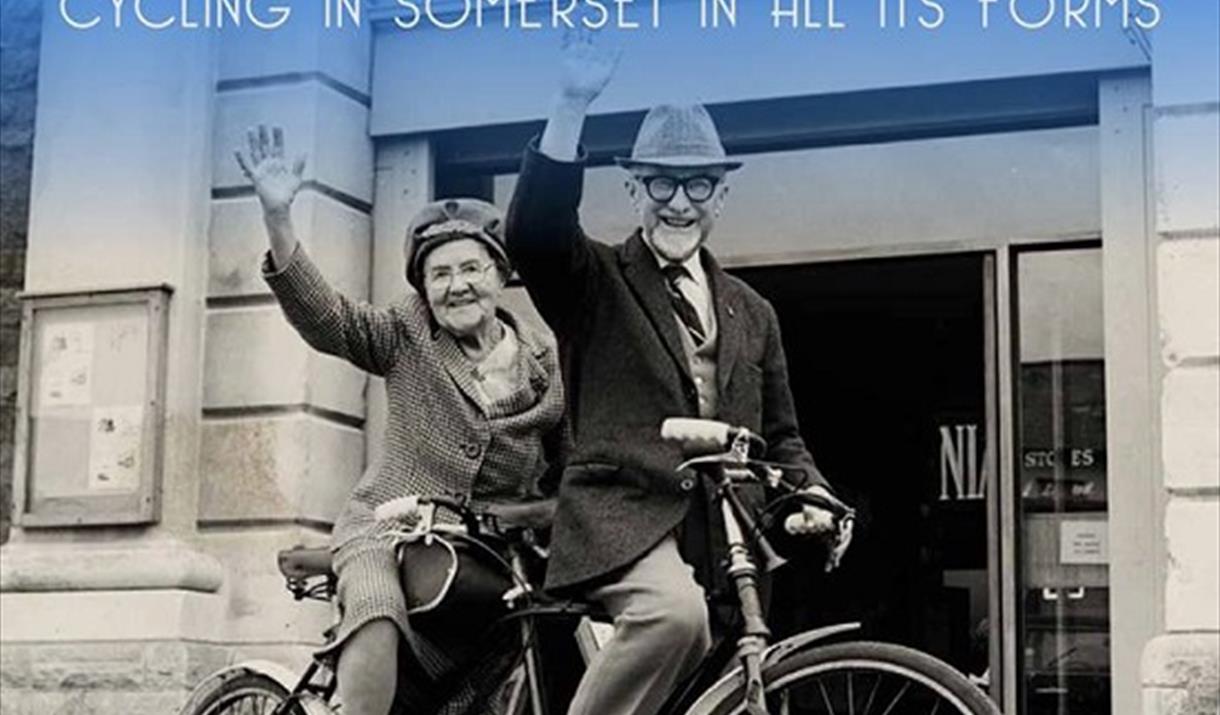 About Us
Cycling in Somerset in all its forms

Saturday 21 September – Sunday 24 November 2013
Free admission to exhibition, Tuesday to Sunday 10am to 5pm

The story of cycling illustrated with wonderful examples from the North Somerset and Somerset County Council collections.

This exhibition explores the development of the bicycle from its stranger earlier forms to sleeker modern shapes. Bicycles were first thought of nearly two hundred years ago, but early designs, though fun to ride, were impractical. Today's bikes are comfortable and energy-efficient machines, useful for sport, recreation and travel.

Come on a journey that explores the Somerset stories behind the bicycles and the people who made, decorated and rode them. With penny-farthings, tricycles, tandems and more...

Map & Directions