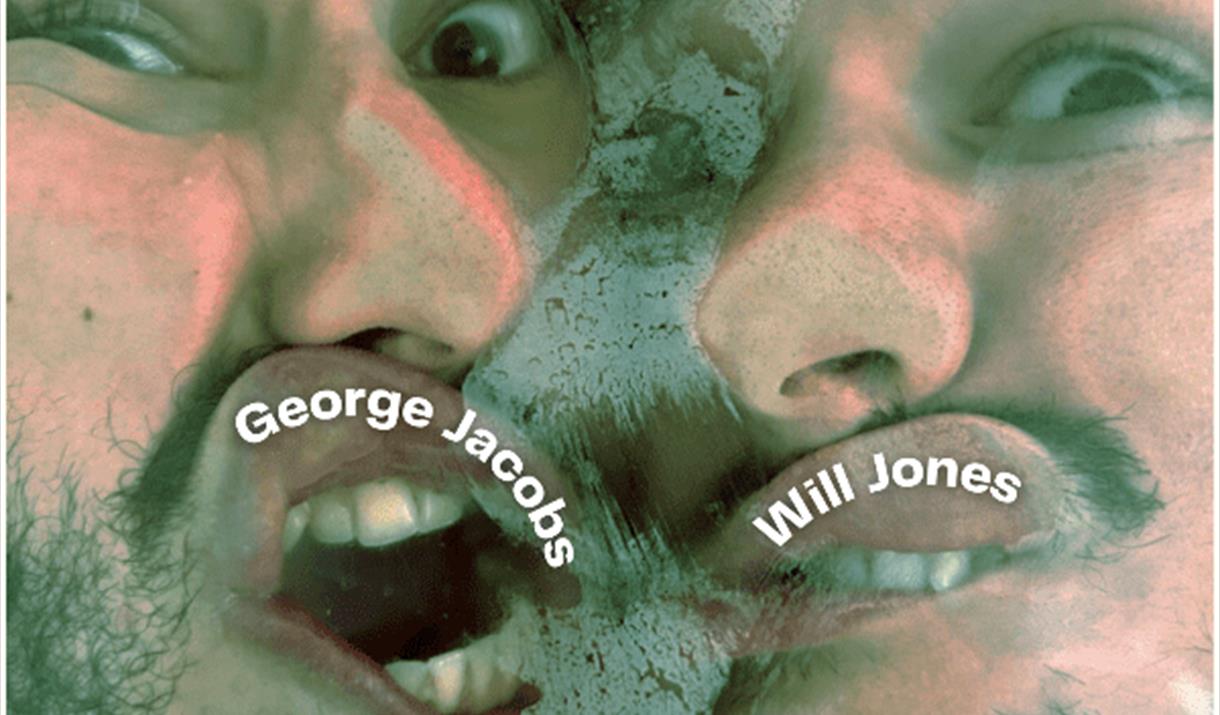 About Us
A brand new sketch comedy show by Southwest based comedians George Jacobs and Will Jones.
Jacobs and Jones present an evening of pigeons, elbow shunting, light foreplay and the wondrous melodies of the Gleebleebleebs.
So prepare to lather-up, ensure your orifices are clean, and for God's sake bring some spare undergarments! This one's going to get salty...
Map & Directions