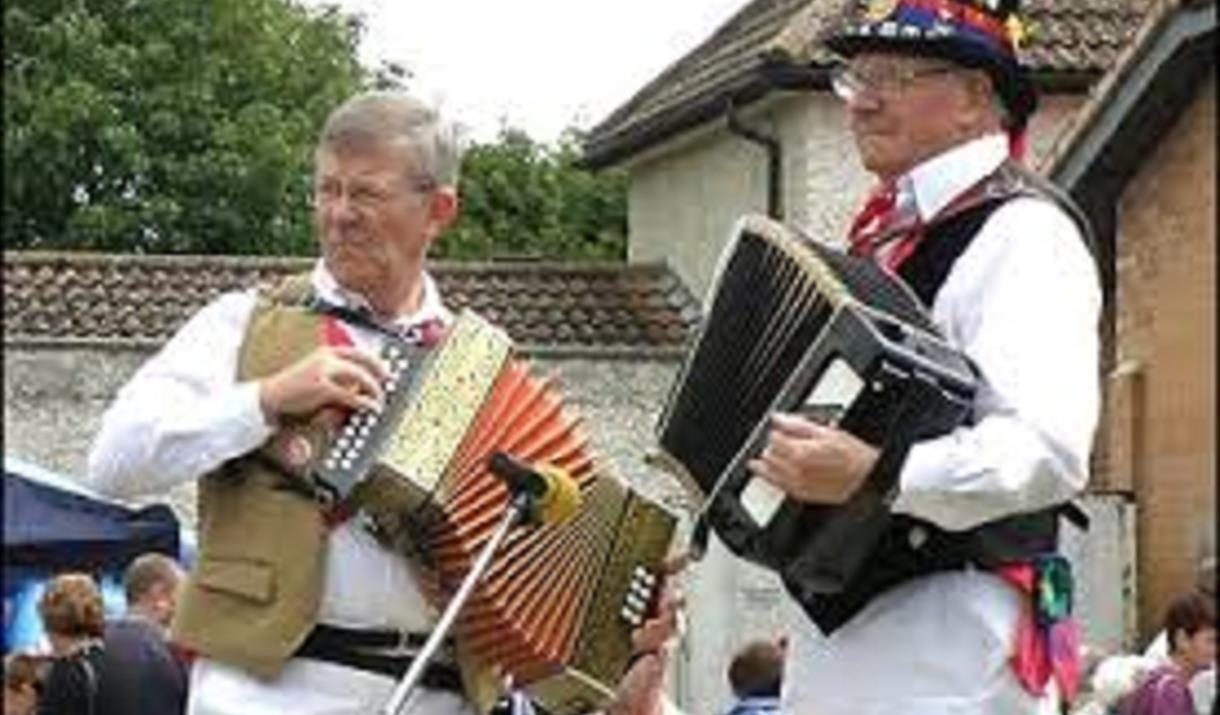 About Us
BRENT KNOLL FÊTE

The Village Fête will be held on Saturday the 13th of June – please put this date in your diary; we would love to see you there.

It is now getting fairly close to this year's major social event in the village – the Village Fête. We have been hearing from lots of the stall-holders who came last year and may even have one or two newcomers. There should be plenty of activities for all ages, with some interesting new active events for children (some also for children of all ages!). If you would like a stall, wish to run a game, would like to have a display, or whatever and have not arranged a site yet, please do get in contact. My telephone number is below. Please also state whether you would like to be inside or outside.

This year we are very pleased to have Chris Burman, the (relatively) new Head of our village school, to open our Fête and the Committee have decided that they are joining up with the local Royal British Legion groups to make this year's theme a celebration of the 70th anniversary of VE Day (VE = Victory in Europe, for those too young to remember) and VJ Day (don't forget that the war in the Far East concluded somewhat later and VJ = Victory over Japan). We will be celebrating a little late for V E Day, which is on the 8th May, but a bit premature for VJ Day, which is the 2nd September. However, for those of us who remember the wild rejoicing and many street parties, which were amazingly good considering that everything was still rationed, this will be a time of thanksgiving for those who lost their lives, or were severely injured, to ensure that we have not had to live through a repeat of the horrors of the bombing or the terrors of the battlefields. A considerable amount of memorabilia from that period has been made available to us and will be on show in the main hall, along with numerous stands and, adjoining, in the Nuttall Room, the teas will be served by the friends of St Michaels Church. We are also lucky to have with us this year a group of ukulele players from the U3A in Burnham, who will be providing their own special style of music throughout the afternoon. Don't forget, if you would like to dress up in war-time uniform, or 1940s costume, for the day, you can be assured that many others will be doing so as well. See you there.



Map & Directions