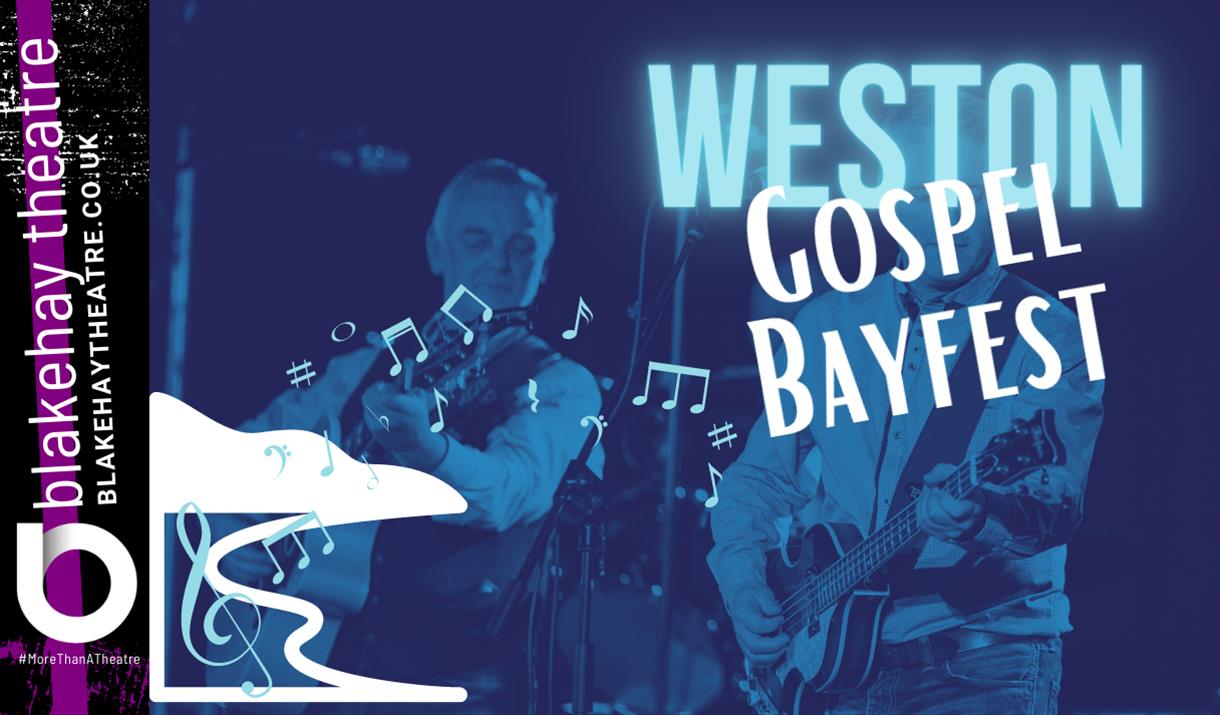 About Us
Weston Gospel Bayfest is a celebration of Gospel music and features bands and singers from throughout the British Isles.
The weekend will be hosted by Colin Elliott and Roy Dreaning from the band, Live Issue. Live Issue is based in Northern Ireland and was the first Country Gospel band from the UK to be invited to play on the stage of the famous Grand Ole Opry in Nashville. Since then, they have toured extensively throughout the UK, Europe and the USA sharing their Christian faith through their music. In 2018 Live Issue hosted a popular television series for Revelation TV, which brought together singers and musicians from all over the British Isles and America.
This is the first year of Weston Gospel Bayfest and as well as Live Issue, each programme will include other top quality Gospel singers and groups. These include, the band Kingdom Bound and renowned vocalist Victoria Salt from Northern Ireland, pianist and worship leader Andrew Mantle from Cardiff, singer / songwriter Andrew Williams from Weston-Super-Mare and The Hope Country Gospel Band from Hereford.
This is the first Gospel music weekend of its kind in Weston-Super-Mare for many years and we hope you will be able to join us for what promises to be a memorable weekend of music and praise.
Weekend Offer - Book for all three concerts for only £35.00
For more information and updates, please visit www.gospelbayfest.com
Map & Directions