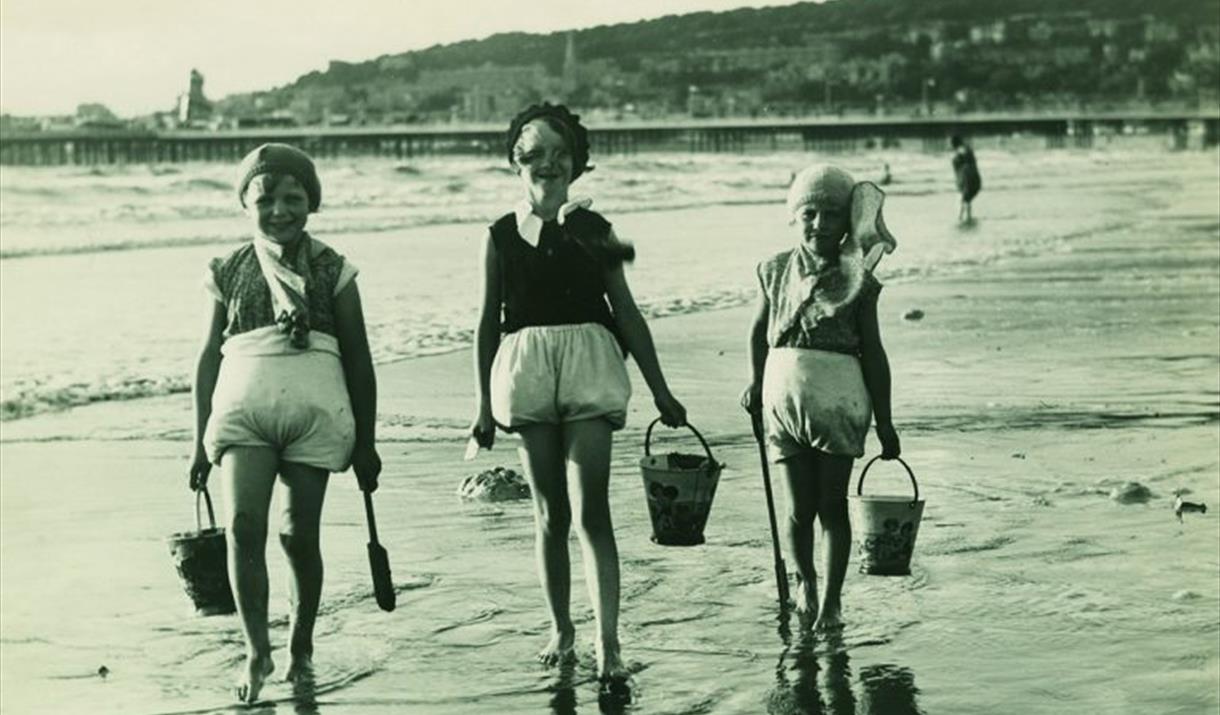 About Us
Come to Weston Museum for an exciting and exclusive visit at twilight and take part in fun, historical learning towards a badge or activity!
Bring your group in for an exclusive evening opening with fun, hands on activities in a safe environment. Scouting and Guiding groups of all ages can book on to this pre-scheduled evening and explore the galleries whilst taking part in special, interactive activities spaced throughout the building. The event will be on between 6pm and 7:30pm with no set times for activities, so you can arrive anytime from 6pm and explore, then leave before 7:30pm, giving you a bit of flexibility for dropping off and collecting.
Included in your visit will be the chance to explore the galleries and exhibitions in a safe environment, without other members of the general public, as well as taking part in fun, hands on activities throughout the building. Each group leader will also receive a pack of information, trails, worksheets and ideas for further self-led activities, providing you with the resources to guide a variety of further sessions back in your regular spot and give even more value.
This package can either simply be a fun visit or an opportunity to contribute towards attaining a badge. 'Local Knowledge', 'Culture', 'Collector' or even the special 'Night in the Museum' badge for Girl Guiding groups are all relevant to this activity. This package is open to all levels of Scouting and Guiding groups (as well as other similar community groups) and activities can be tailored to suit different ages or abilities.
To book your group onto this event or for further information, please contact the Learning Officer, Katherine Bell – Katherine.bell@wsm-tc.gov.uk
Does your group meet on a different night? You can gather together with another group and book your own date; you just need a minimum of 30 children to book on to your own selected date.
Map & Directions