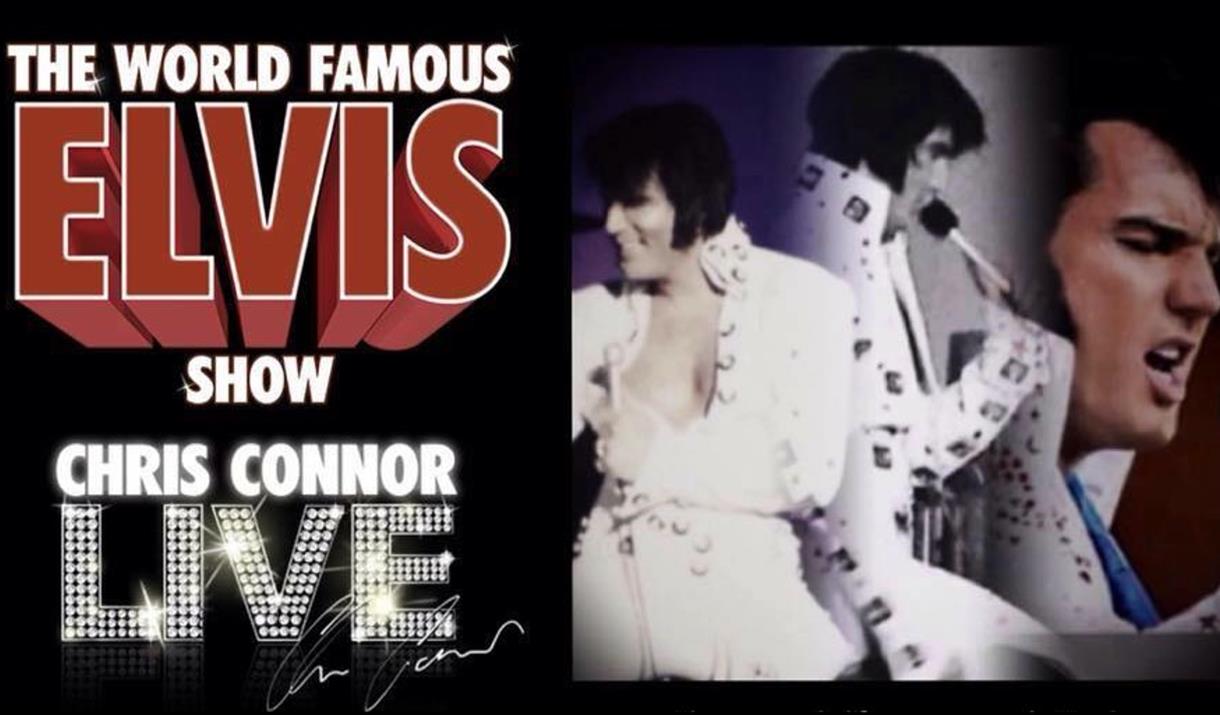 About Us
Starring and produced by world renowned Elvis performer Chris Connor. With his 12 piece live band The Steels and backing vocals by The Sweet Harmonies. A magnificent 2 hour theatre production, recreating two popular Elvis Presley concerts. This show respectively and authentically recreates Elvis at his very best recreating two concerts - selling out in all theatres!
You will simply feel that you have been transported back in time.
If you were not lucky enough to see Elvis live, you will walk away from this concert feeling that you have. Many Elvis fans are left emotionally moved when they leave the show.
There is only one Elvis Presley, however fans all around the world are talking about Chris Connor, who is remarkably so very close to Elvis in both looks and voice and mannerisms.
Map & Directions