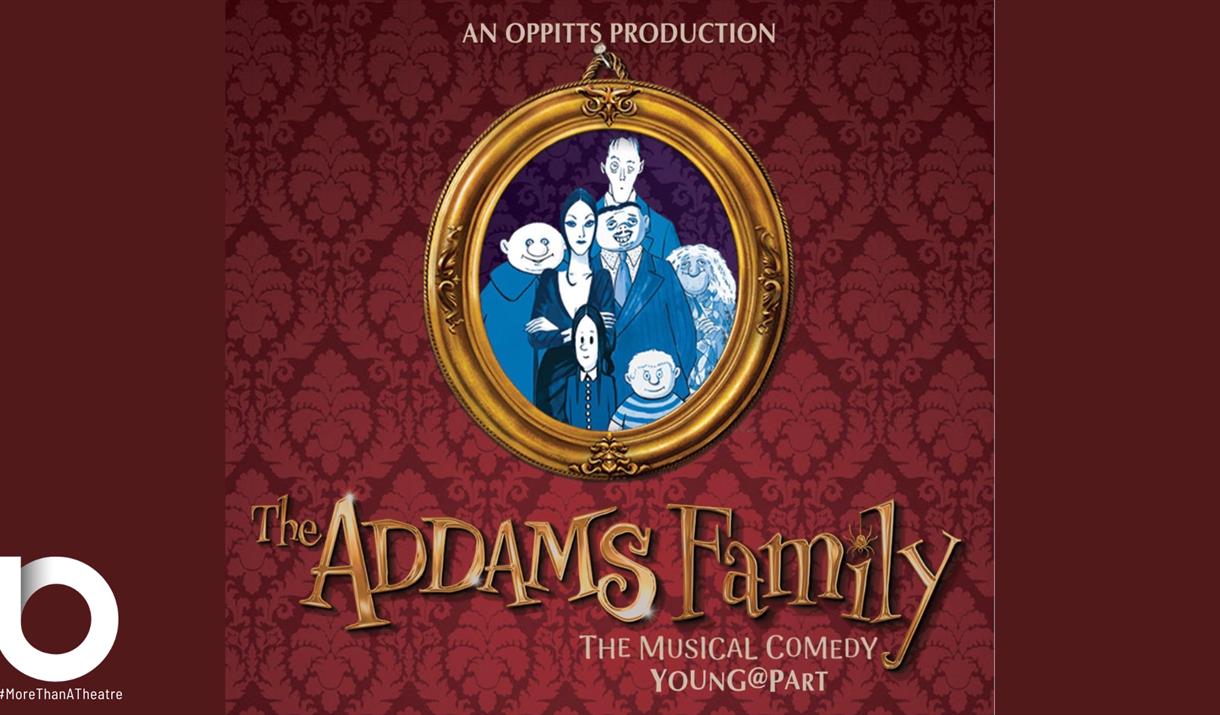 About Us
The Addams Family live in a kooky, spooky world that is opposite to everyone else's – they are sad when they feel happy, feel joy when they feel pain, and truly long for suffering and death. What happens when this quirky family is faced with the scariest challenge any family has to face – the kids growing up? The nightmare that this creates for the Addams, is the subject of this junior version of 'The Addams Family' musical, with book by Marshall Brickman and Rick Elice, and music and lyrics by Andrew Lippa.
When Wednesday, the dark and macabre daughter of Morticia and Gomez, begins to seek a life of her own at the age of eighteen, her parents, who uphold the unique values that generations of Addams before them have lived by, are faced with the something even they are terrified of – accepting change! Lucas Beineke, a smart, sweet boy from a 'normal' respectable Ohio family, has stolen Wednesday's heart. When his family are invited to the Addams' mansion for dinner, this sends panic through the strange household and over the course of one evening, relationships are tested and secrets are disclosed.
How will the young lovers manage to convince both families that their relationship can work when they are from two such different worlds?
Join The Oppitts to find out what happens in this hilarious adaptation, based on the well-known characters originally created by Charles Addams.
Tickets £18.00
https://www.ticketsource.co.uk/blakehaytheatre/the-oppitts-present-the-addams-family-youngatpart/2023-07-28/19:30/t-ojvvona
Useful Info;
There will be a 20minute interval
Spread the Word; #WOS #TheOppitts #TheAddamsFamily
Map & Directions