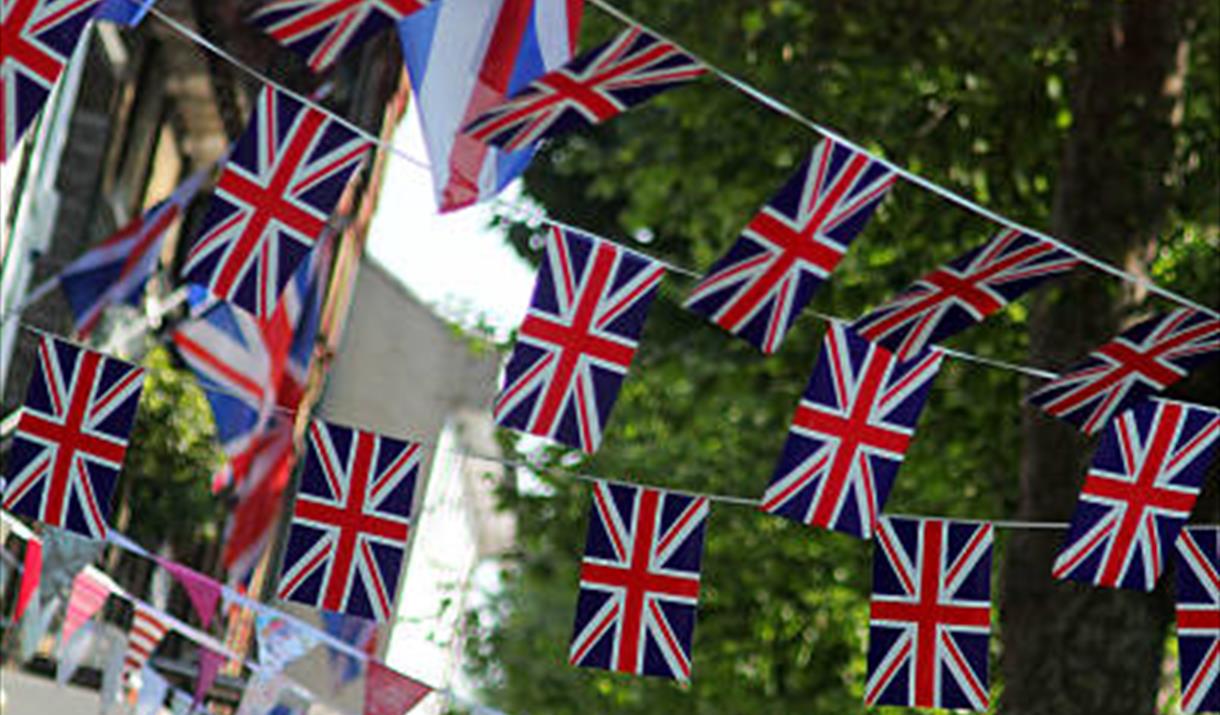 About Us
A parade for St George's Day will start from the promenade by the boat slipway on Knighstone Island at 2.30pm on Sunday 23rd April.
The salute will be taken outside Weston College, with the parade passing by The Playhouse Theatre and on to Grove Park for a service and Promise renewal at 3:00pm. The annual event has been organised by the Axe District Scouts and involves many young peoples' organisations.
Please come along to watch this parade and support the Scouts.