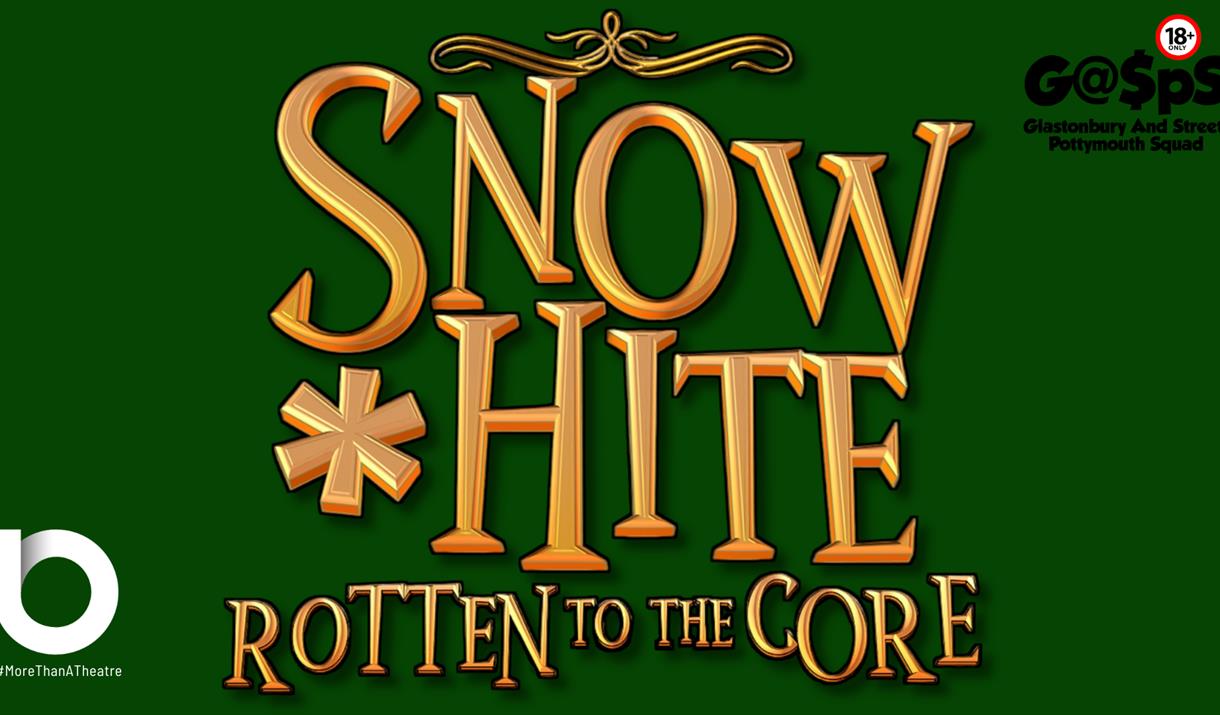 About Us
Wicked Queen Labia is hell bent on once more becoming the fairest in the land but Snow *hite has finally come of age. One bite of her rotten Cox apple and the Princess will perish!
Can Nursie, Prince Willy and her hapless friend Dipsh*t save her in time? Or will the Magic Mirror give her time to reflect? And just who is the mysterious 'Keeper of the Cottage'?
Find out in the filthiest fairytale of them all strictly for grown ups!
Age Restriction; Strictly 18 years +
Social Media @gspottymouth
Useful Info; There will be a 20 minute Interval
Tickets £17.50
https://www.ticketsource.co.uk/blakehaytheatre/t-jzjyeee
Map & Directions