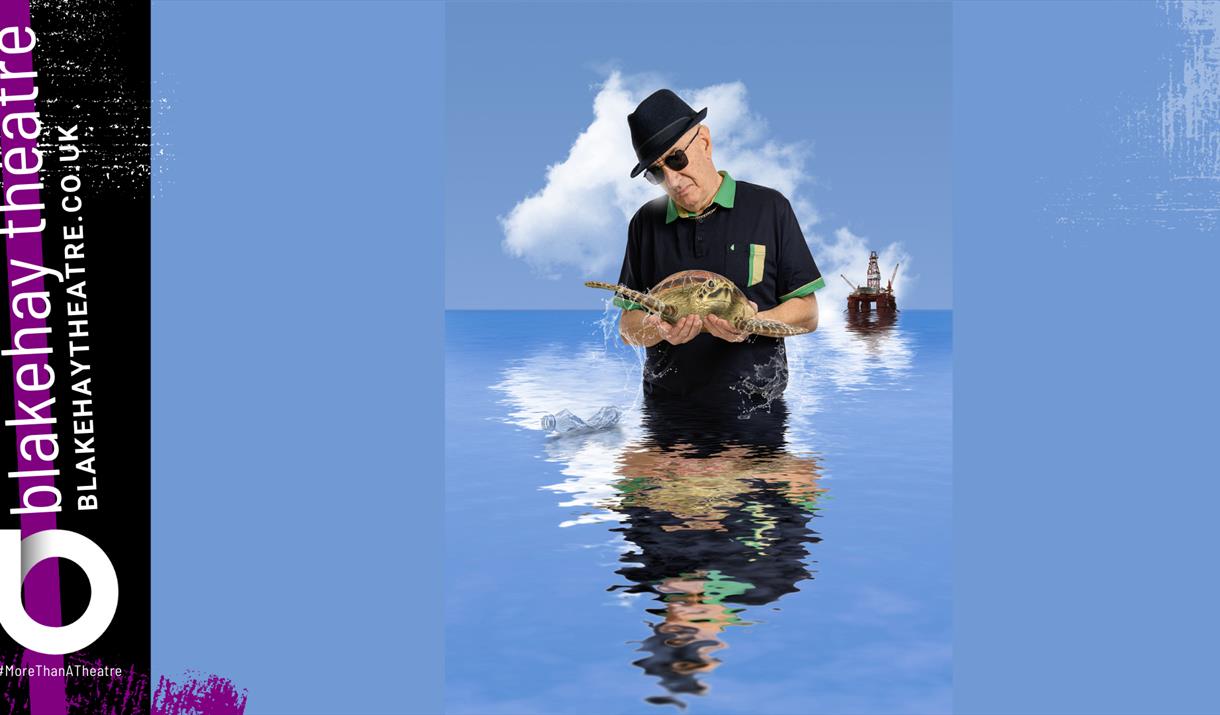 About Us
Simon Day is Dave Angel Eco Warrior - 'Living The Dream'
The man who invented saving the planet and has dedicated his life to lowering carbon emissions and getting a pound note- Dave Angel reveals in speech and song how he has juggled a remarkable life of petty crime domestic bliss and his early forays into the British porn industry.
WALLOP!
Supported by Billy Bleach and Tommy Cockles
The comedian, actor and writer is probably best known as one of the stars of 'The Fast Show', and his characters, including Billy Bleach, Dave Angel, Gideon Wit, Carl Hooper and of course, music hall legend Tommy Cockles. He has also appeared in numerous films and TV shows, including The Imaginarium of Doctor Parnassus (2009), Shakespeare in Love (1998) and Run, Fatboy, Run (2007).
Useful Info;
AGE Content / Guidance - 16 years +
Twitter; @simonday
There will be a 20 minute interval
Tickets: https://www.ticketsource.co.uk/whats-on/weston-super-mare/the-blakehay-theatre/simon-day-is-dave-angel/2023-06-23/19:30/t-dvjqjgj
Map & Directions