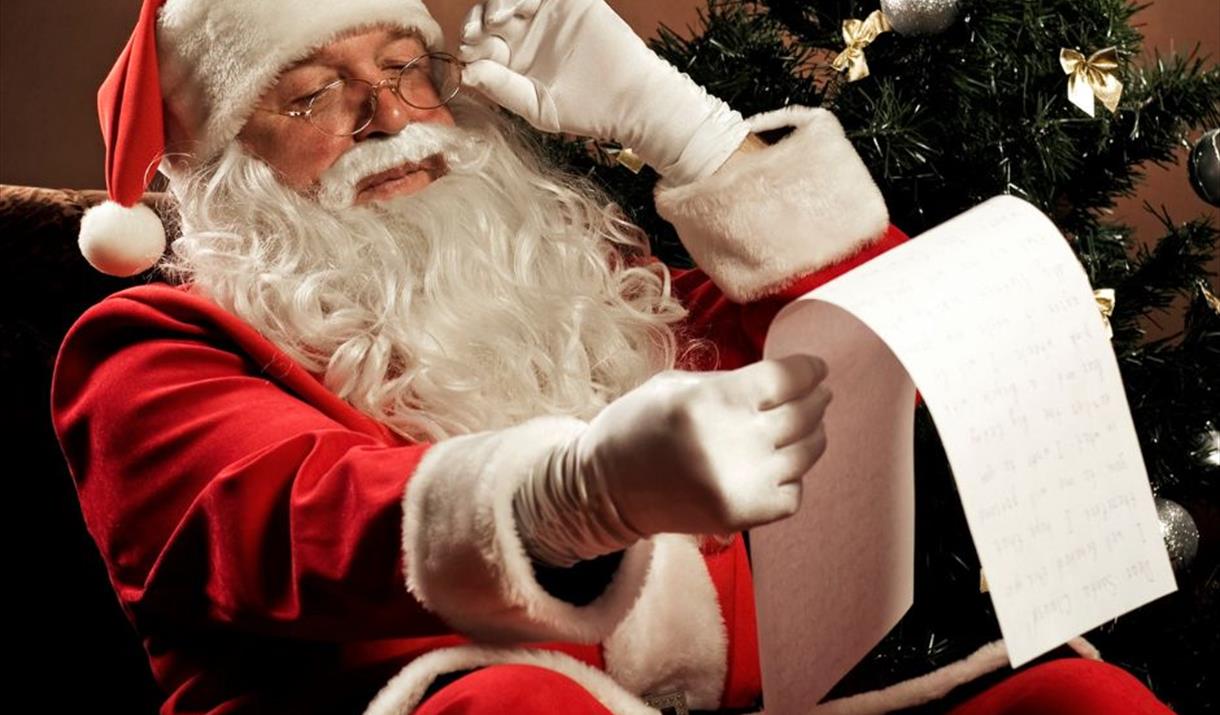 About Us
Meet Father Christmas at The Grand Pier. Join us on a magical adventure to Santa's Grotto where you can meet the great man himself and some of his trusty elves! As you step through the twinkling entrance you'll find yourself in Santa's Toy Shop.
You'll see toys of all shapes and sizes and those little elves, all hard at work, getting everything ready for Santa's big night! The elves will be super eager to guide you through the festive trail, leading you all the way to Santa's very own Grotto to hear all about your wishes and dreams for Christmas day!
Santa will warmly welcome each of you, offering a photo to cherish forever, as well as a wonderful moment of story time, and a special gift for everyone.
But be on the lookout! Santa's playful naughty elf might make an appearance during your visit, adding a touch of excitement to the experience! Before Santa sets off on his Christmas Eve journey around the world, don't miss the chance to hop into his sleigh, parked nearby during your visit! (Please note: The Santa's Grotto experience lasts for approx. 10 minutes. Each ticket provides admission for 1x child and 1x adult. Tickets are non-refundable and non-transferable).
Map & Directions