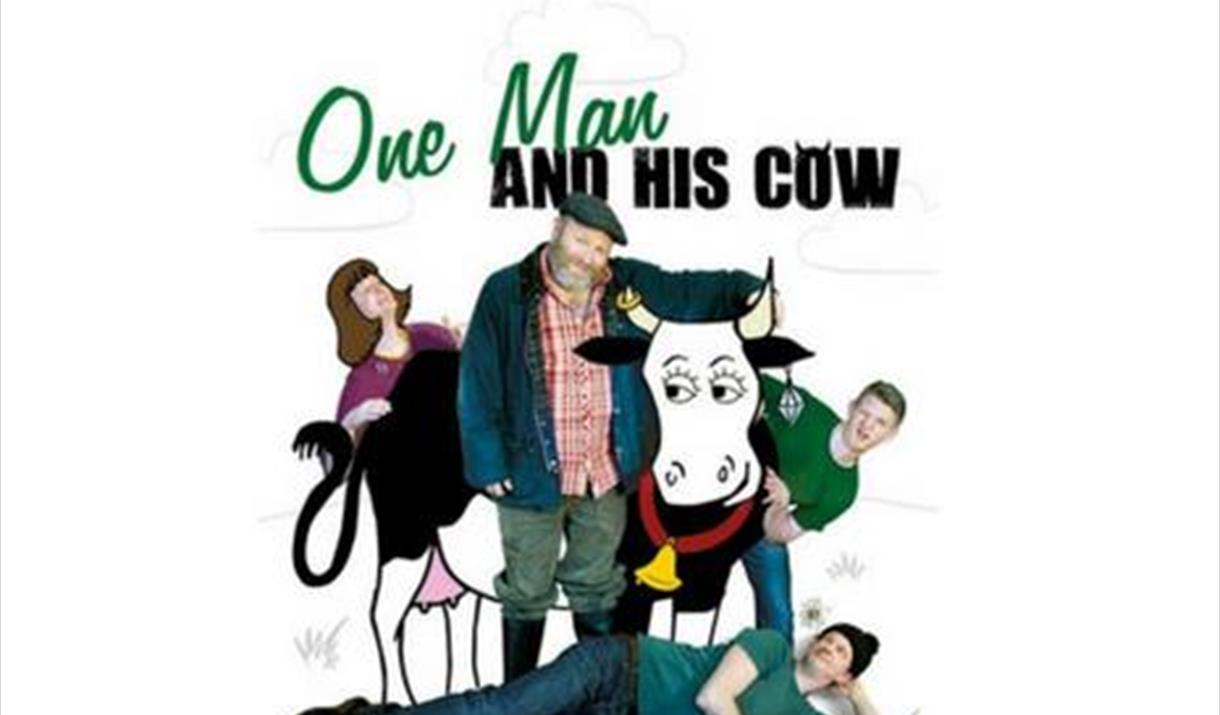 About Us
A man. A cow. A whole shed of trouble. Trevor loves Judy. Judy loves Trevor. They're best mates.
Trouble is, Trevor's family don't approve. They think that Trevor should leave his prize cow alone and get on with looking after his farm. And then Trevor gets some bad news…
Written and performed by North Somerset's very own Living Spit ("The Six Wives of Henry VIII", "Adolf & Winston", "In Cider Story"), in rhyme and song, and with a multitude of agricultural cliches and farmyard frolics, "One Man & His Cow" is an hilarious comedy.
Map & Directions