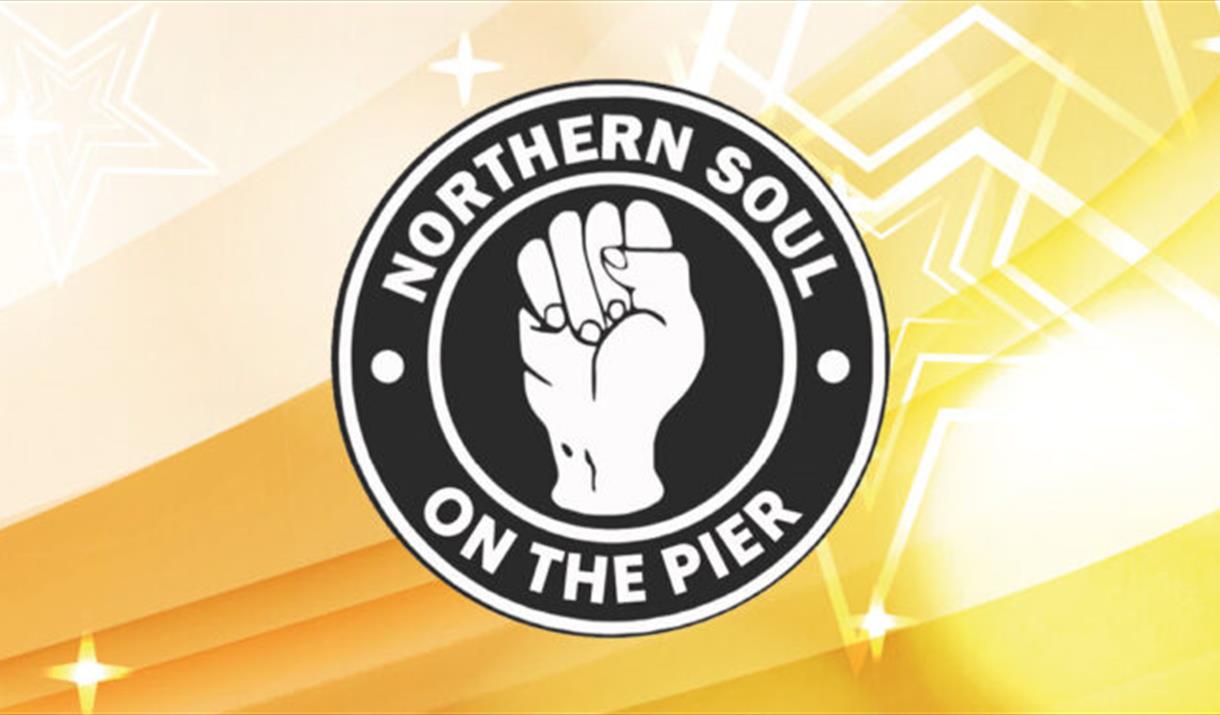 About Us
Featuring ANGELO STARR & THE EDWIN STARR BAND + World Northern Soul Dance Champion Sally Molloy.
It is with excitement that we bring Northern Soul to the Grand Pier, Weston-s-Mare on Friday 8th March 2024, with the fabulous Angelo Starr & The Edwin Starr Band.
Keeping the legend that was EDWIN STARR and his music alive are his original 7 piece band THE TEAM which now features Edwin's brother and original guitarist ANGEL STARR as lead vocals. He worked alongside Edwin throughout his career. The evening will be accompanied by one of Northern Soul's best vinyl only DJ's 'DJ Flayva' playing all your favourites!
Map & Directions