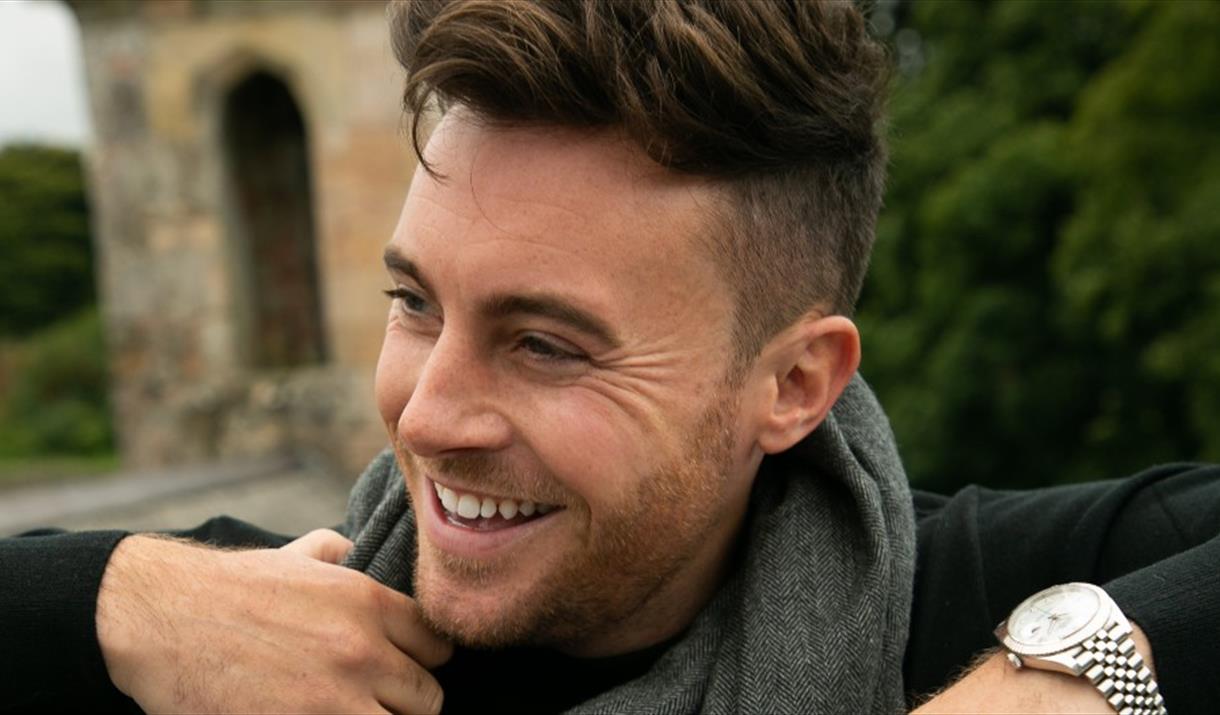 About Us
From his earliest years it was obvious Nathan was a boy born to perform. At the age of four he learned to play the piano accordion and was already winning song and piano accordion competitions by the age of 12 - it was only natural for this gifted performer to develop a thriving solo career.
Since 2010 Nathan has single-handedly revived the live music scene in Ireland and following the phenomenal success of the iconic hit song 'Wagon Wheel' in 2012, Nathan became an established star in Ireland. He has also hosted his own TV Series `The Nathan Carter Show', as well as performing for Pope Francis.
Nathan has recorded six number one albums in Ireland and has had a top 20 UK album release with the CD `Beautiful Life'. His latest album 'The Best of the First Ten Years' released in November 2020 went straight to Number One in the Irish Album Charts.
His brand new tour will feature new material penned during he Lockdowns of 2020 and 2021.
Map & Directions