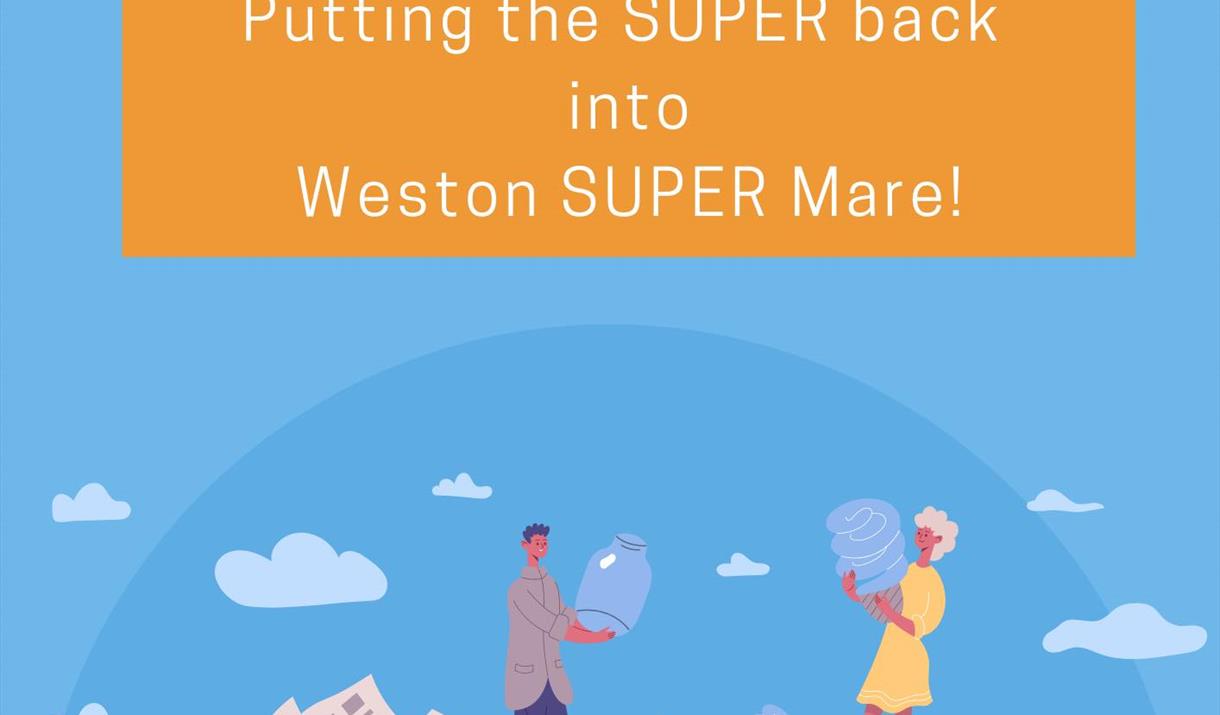 About Us
Meeting at the temporary RNLI life boat station at Marine Lake at 12:00, we will head along our beach and promenade.
♻️
We will update you on weather as we go on Facebook and Instagram but ask that you please wear suitable clothing/shoes for this event.
Some equipment will be provided (re-usable SAS bags, some pickers and some hoops) but we please ask that you bring your own if possible.
12 volunteers are then invited to
Treats Café for a mid-pick picnic so please RSVP by 1st May 2023. (Please bring your own reusable cup!) ☕☕
Thank you and we can't wait to see you all! ️⛱️
Map & Directions