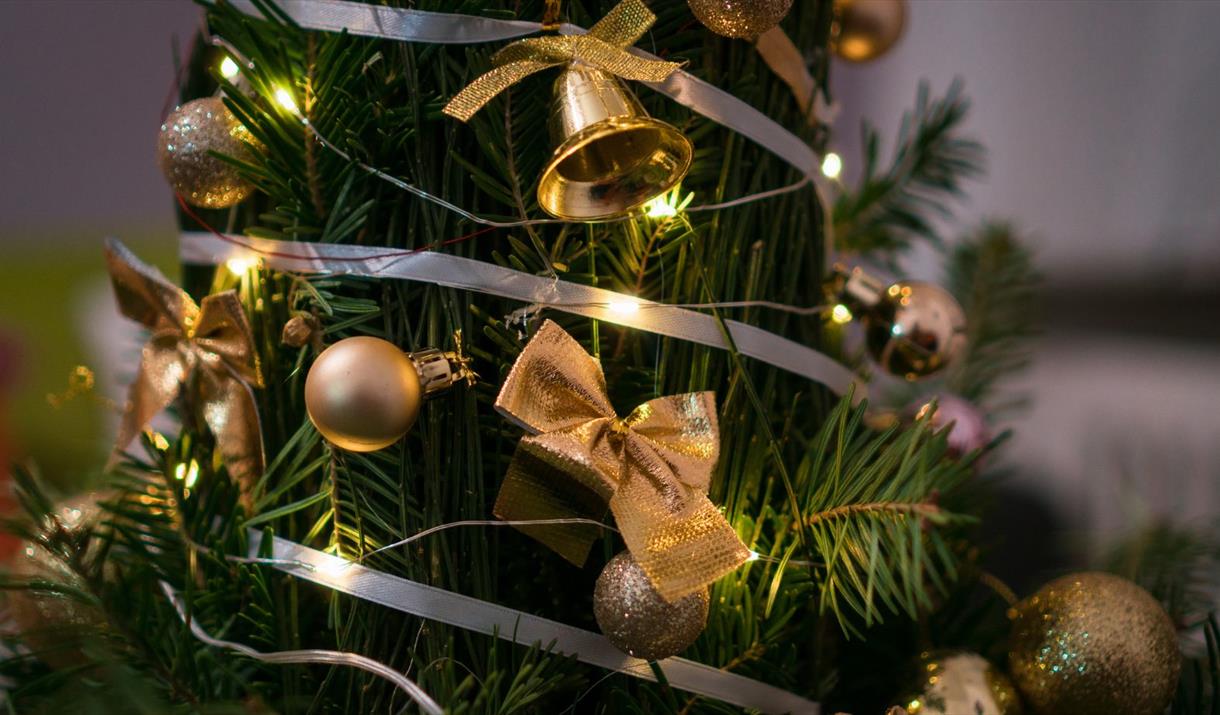 About Us
The perfect alternative for your little mischief maker! On his way to Whoville, The Grinch heard we were celebrating bigger and better than ever so this green grump is posing as the magical man himself in an attempt to steal our Christmas spirit. This is the perfect alternative to the traditional Santa's Grotto for your little mischief maker.
Come on a journey through our enchanted toy shop trail, where your little ones will be part of a mixed group of children that will be greeted by our mischievous and magical elves. The elves will lead them through a wonderland of toys and decorations, preparing them for the excitement that awaits! Be prepared to meet the one and only Mr. Grinch, who has been specially invited by Santa to join the festivities. Beware as he is very naughty and sly! Despite his grumpy personality, Santa has convinced the Grinch to spread some Christmas cheer. Witness the magic as he meets the children, takes pictures with them, and surprises them with gifts from his very own stash! You might even have the chance to bring the Grinch a present – he has a soft spot for onions, so we highly recommend bringing one along if you want to see his nicer side! Will the Grinch keep his promise to be friendly and spread Christmas cheer? You'll have to find out!
(Please note: The Grinch Takeover experience lasts for approx. 10 minutes. Each ticket provides admission for 1x child and 1x adult. Tickets are non-refundable and non-transferable).
Map & Directions