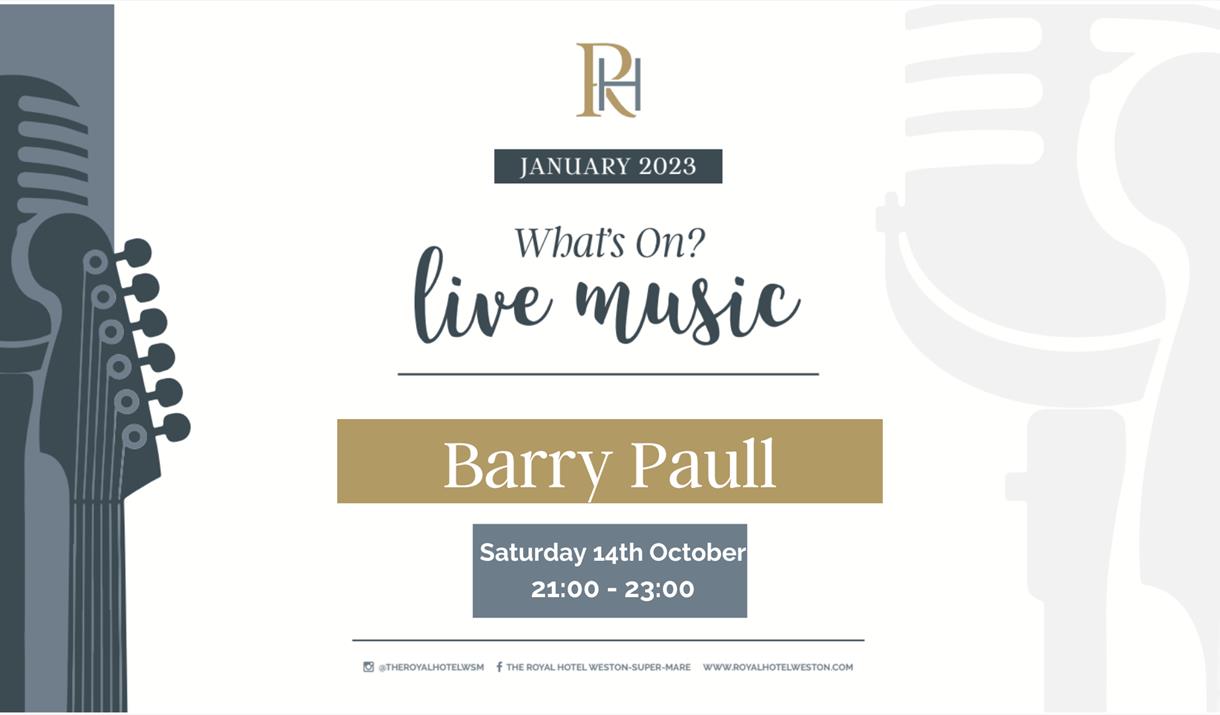 About Us
We are really excited to announce that Barry Paull will be back as Elvis at The Royal Hotel.
Join us in CJ's for a fantastic night from 9pm!
There is no charge for this event and no need to book, but we do recommend getting here in plenty of time to ensure you get a good seat!
* Date, time and entertainment is subject to change.
Map & Directions