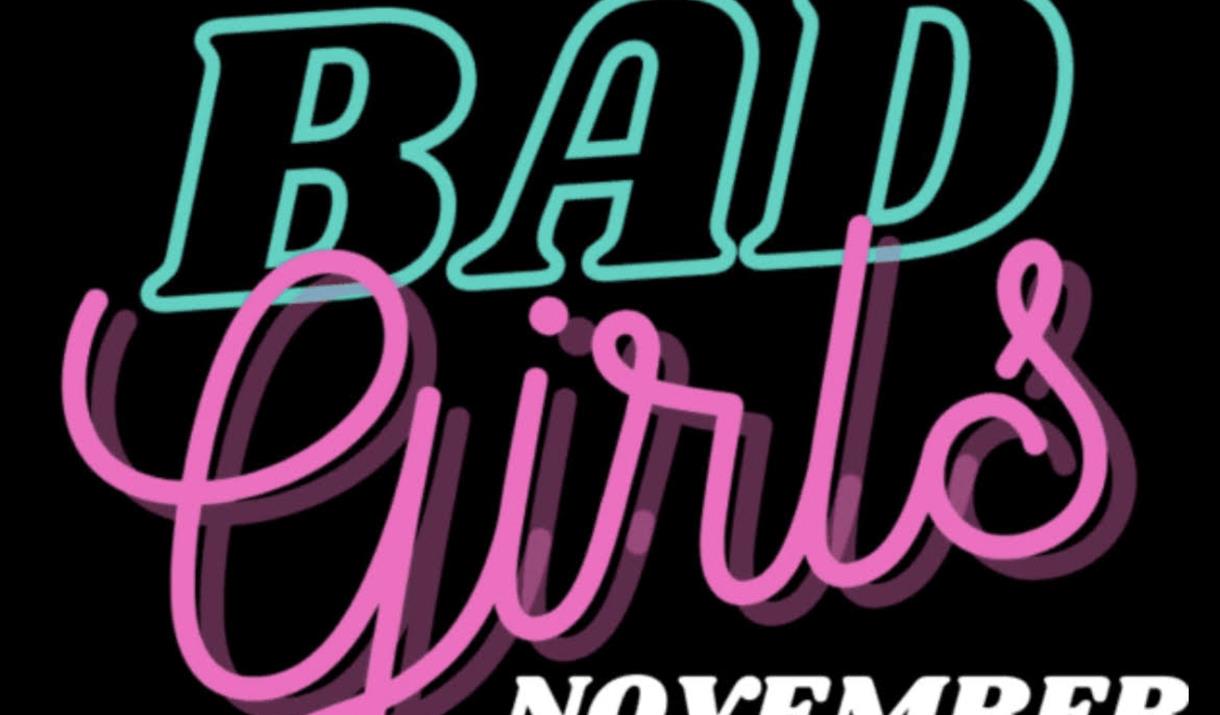 About Us
WODS Musical Theatre Company are excited to be back this Autumn with Bad Girls.
Bad Girls the Musical is based on the TV Series set in the fictional HMP Larkhall and follows the story of new Wing Governor Helen Stewart, her battles of the entrenched old guard officer Jim Fener and sidekick Sylvia Hollamby. It also follows the love story that develops between Helen and charismatic cop killer Nikki Wade. They both face a ruthless adversary in corrupt Jim Fenner who wants Helen's job and will do everything in his power to get it.
A tragic suicide of a young inmate, in which Jim Fenner is implicated, unleashes an angry riot on the wing and forces Helen and Nikki to their opposite sides of the bars. When it's clear that Helen might lose her job over Fenner's misdeeds the race is on for all the women to overcome their differences and join forces against their common enemy.
Full of big characters and great songs, Bad Girls is an extraordinary mix of gritty reality, emotional honesty and humour.
Don't miss out on this spectacular show and book your tickets now to see WODS Musical Theatre company
#AllBangedUp
Map & Directions