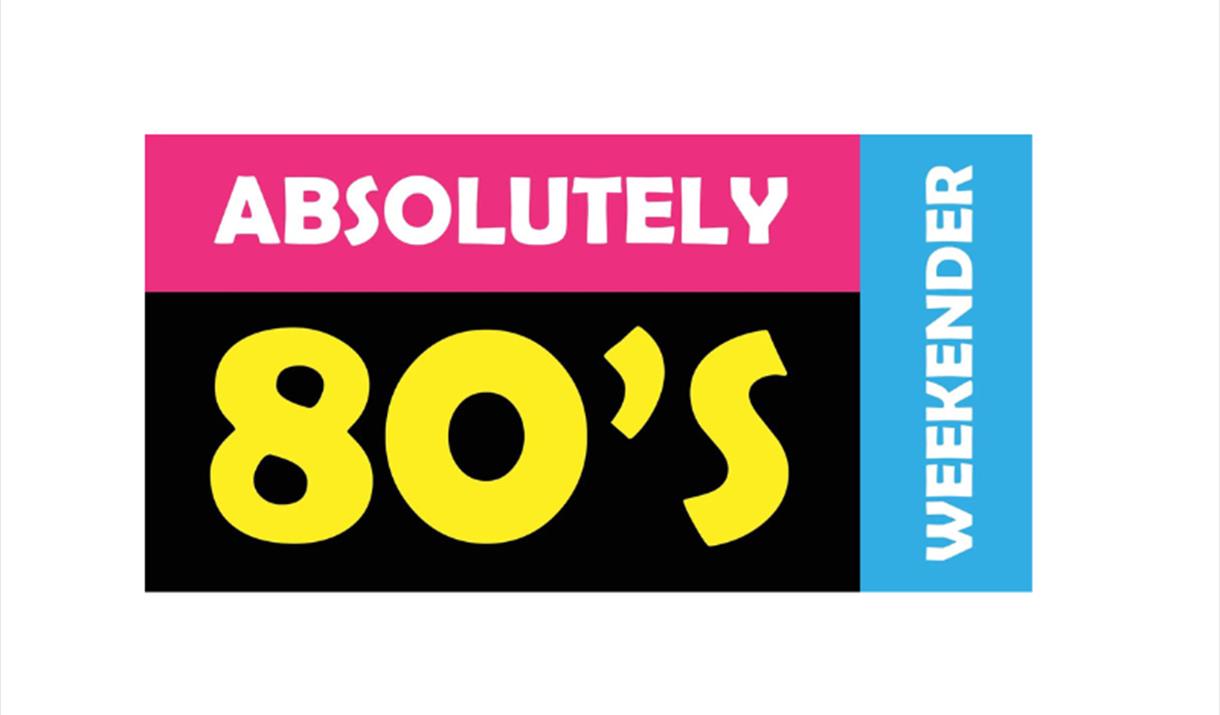 About Us
Take a step back in time and enjoy a whole weekend packed full of the electric sounds of the 80's this June here at Riverside Holiday Village near Weston-super-Mare. The entertainment is free for all who have booked to stay at Riverside Holiday Village.
With live entertainment from The Boy George Experience, Laura King as Madonna and more!
Your weekend will begin on Friday 16th June with Britain's Got Talent's Jasun Watkins and his unique family variety show The Boy George Experience. Jasun's fast paced and polished performance will keep you engaged from start to finish
Followed by live entertainment from professional Madonna tribute act, Laura King and 80's covers duo Electric 80's on Saturday 17th June.
And finally, our 80's Weekender will come to a close with on Sunday 18th June with high energy entertainer, Joe Malik performing his Electric Dreams show.