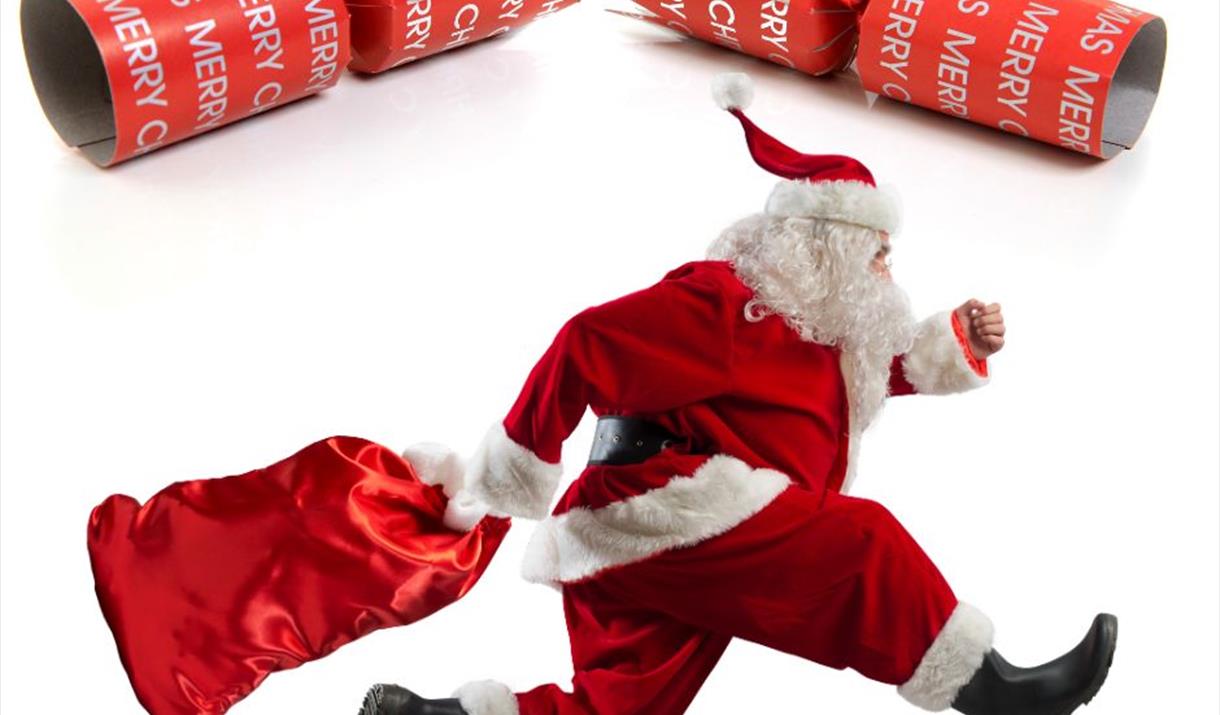 About Us
The 2023 Christmas Cracker will take place on Sunday December 10th at 11am. Now in its 35th year, this is Weston AC's largest race with people coming back year after year to take part in the festive run. All standards of runner take part so don't be put off if you are a new runner. Everyone is actively encouraged to wear fancy dress but please NO tinsel.
The adult's 10K course is run on Tarmac and the beach and is therefore unfortunately not suitable for wheelchairs. There is also the Junior Cracker which is two miles on the beach. It is made up of two runs at 9:30am for ages 11-16 or years 7-11 – Entry cost £3.
Then at 10am it's the Primary race (age 4 – 11 or years Reception – 6) – Entry cost £3
The adult race is at 11am.
The race HQ on the day is at Weston College, Knightstone Road, Weston-super-Mare, BS23 2AL.
Online entry is £18 (affiliated) and £20 (unaffiliated). The Closing date for entries is 20th November. There are no entries on the day.
You can enter here