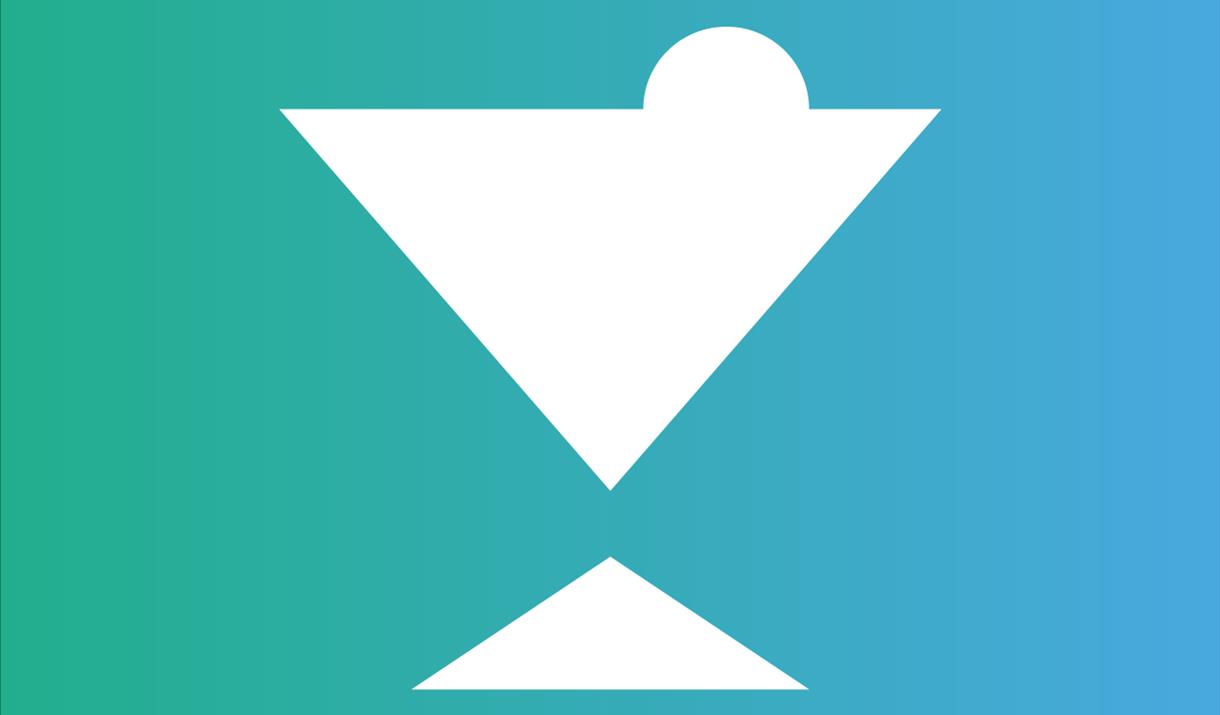 About Us
Proud is much more than just a bar - we are a community interest company formed to deliver an LGBTQ VENUE which is a safe space for all. We offer a social setting for you, friends or family regardless of your gender or sexual orientation.
The venue is a Community Hub with partnership working to support a Hate Crime Reporting Service, Health and Well-being, Mental Health crisis intervention and Sexual Health issues.
We are here to signpost onto established and non - judgemental services who we recognise to have our community's interest at heart.
We offer a range of activities throughout the week and Proud Extra - is available for private hire for business or leisure purposes.
We have zero tolerance to all forms of aggressive behaviour and we will not tolerate any compromise on the safety of ourselves or others - CCTV is in operation throughout the venue.
We are fully inclusive and all are welcome at Proud & we look forward to seeing you soon.