Christmas and Winter is a great time to visit Weston-super-Mare. There is so much going on in the town including our fantastic carnival, Fireworks At Sea, our enchanting Glow Festival and the UK's largest indoor covered ice rink and a twilight tobogganing experience which was featured in the Guardian newspaper's Winter Wonderlands top ten 10 family activity days and adventures in the UK!
Our fabulous countryside walks take on a different look and we've got some super-cosy self-catering accommodation where you can snuggle up in the warm and really enjoy that comforting winter break.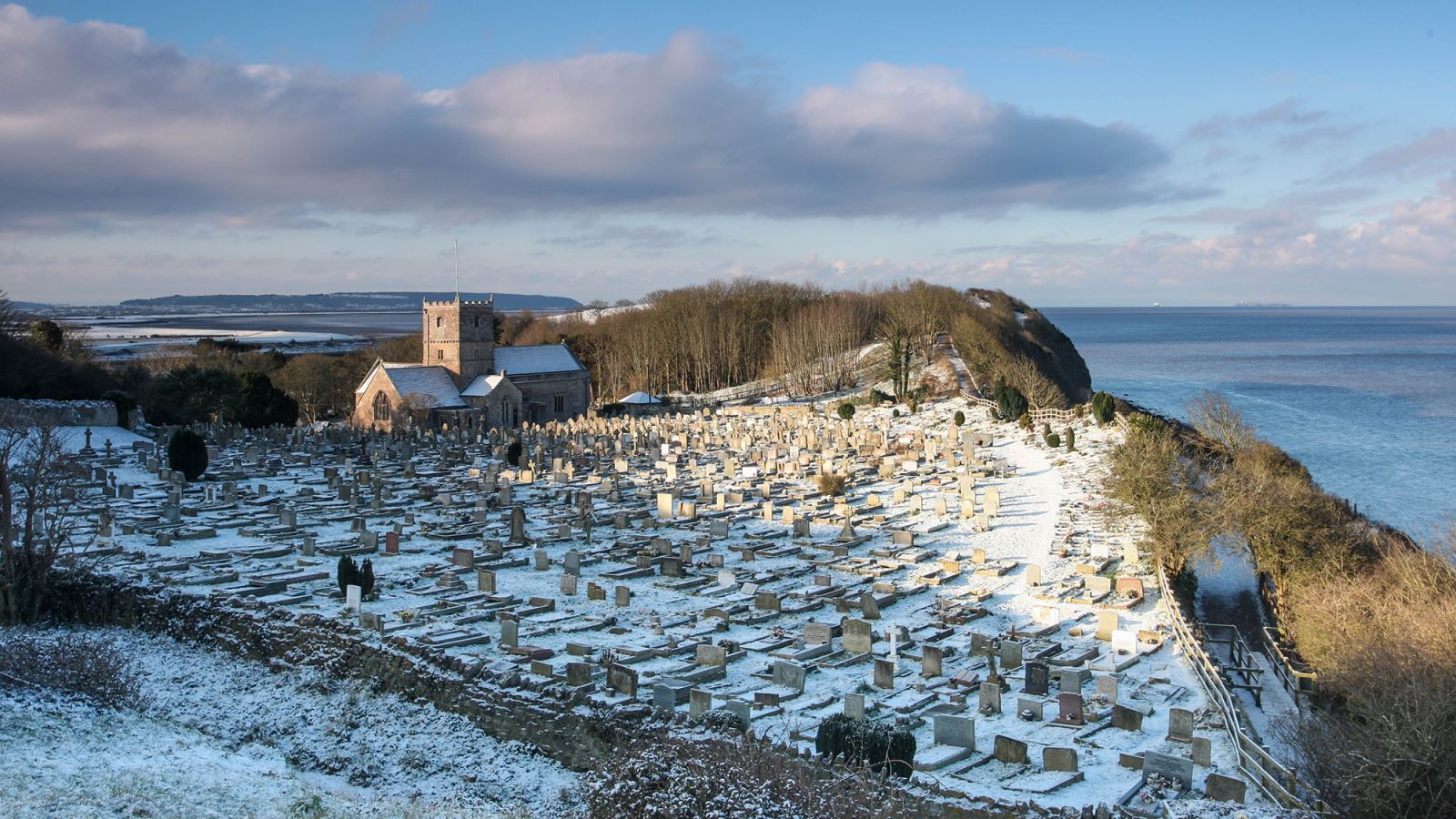 The shorter daylight hours are no problem either, because Weston comes alive at night with two mainstream theatres and a further two fringe theatres, a vibrant live music scene, emerging comedy circuit and pubs and restaurants to suit every taste.
There's also plenty of indoor attractions including ten-pin bowling, Laser Quest, indoor crazy golf and all the fabulous rides which sit undercover on our fun-filled Grand Pier. If that's not enough we've even got a fantastic indoor climing centre and Europe's biggest helicopter museum where the vast majority of exhibits are in an undercover hangar.
The 2023 carnival on Friday, November 10, is the highlight of the year for many Westonians. It forms part of Somerset's fortnight-long carnival season and is ranked as the largest illuminated procession in the world.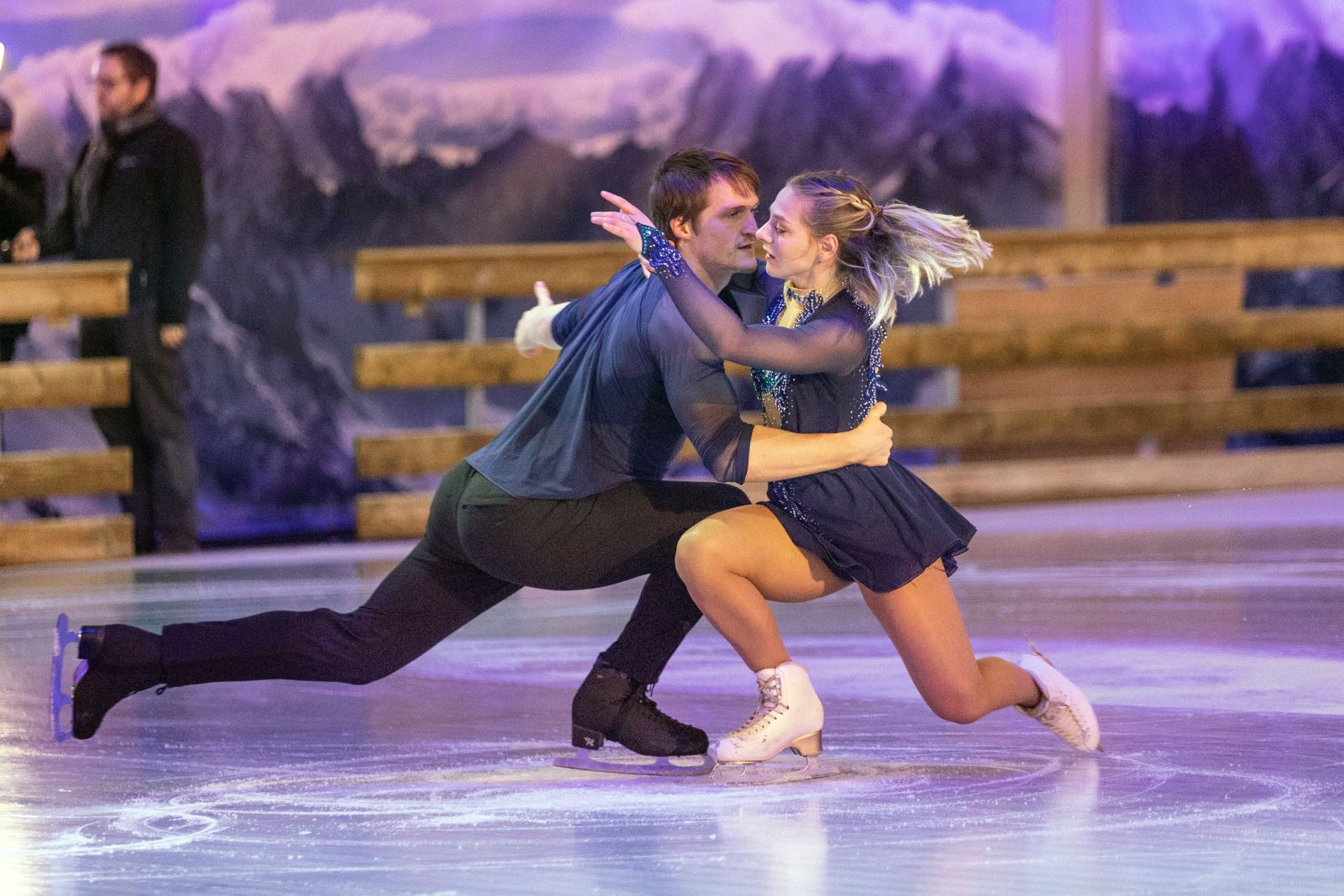 The UK'S largest undercover winter ice rink will be at the Tropicana in Weston-super-Mare from 7th November 2023 – 7th January 2024. It's opening night was celebrated with a performance by members of the Team GB squad, pictured above.
The 2023 Fireworks at Sea event due to take place on Friday, November 3 has been cancelled due to an advserse weather forecast. The Grand Pier are hoping to re-organise their event for the New Year 2024.
Christmas and New Year
Here at Visit Weston we've got the big events all wrapped up - and Christmas and New Year is no different.
Weston's Christmas lights will officially be switched on on Saturday, December 2 in the Italian Gardens in an event which coincides with the eat: Weston festive food festival. To find out more see here. There is also the Sovereign Centre's Christmas Lights switch on on November 30 where the popular Lipinski Band will be performing live.
We know the build up starts earlier and earlier each year so keep coming back to us throughout the year as we add more and more events to this page and our What's On section to make Christmas 2023 even more special for you.
Where else could you watch scores of Santas abseil down a gorge? Where else could you watch a 100-plus cavalcade of Volkswagen vehicles all decorated with Christmas lights processing through the town to the seafront in a spectacular Vee Dub Cruz? There is one from Portishead Lake Grounds to Clevedon and Nailsea on Saturday, December 9 before it rolls into Weston on Sunday, December 10 at 4.15pm raising funds for the Bristol Children's Hospital.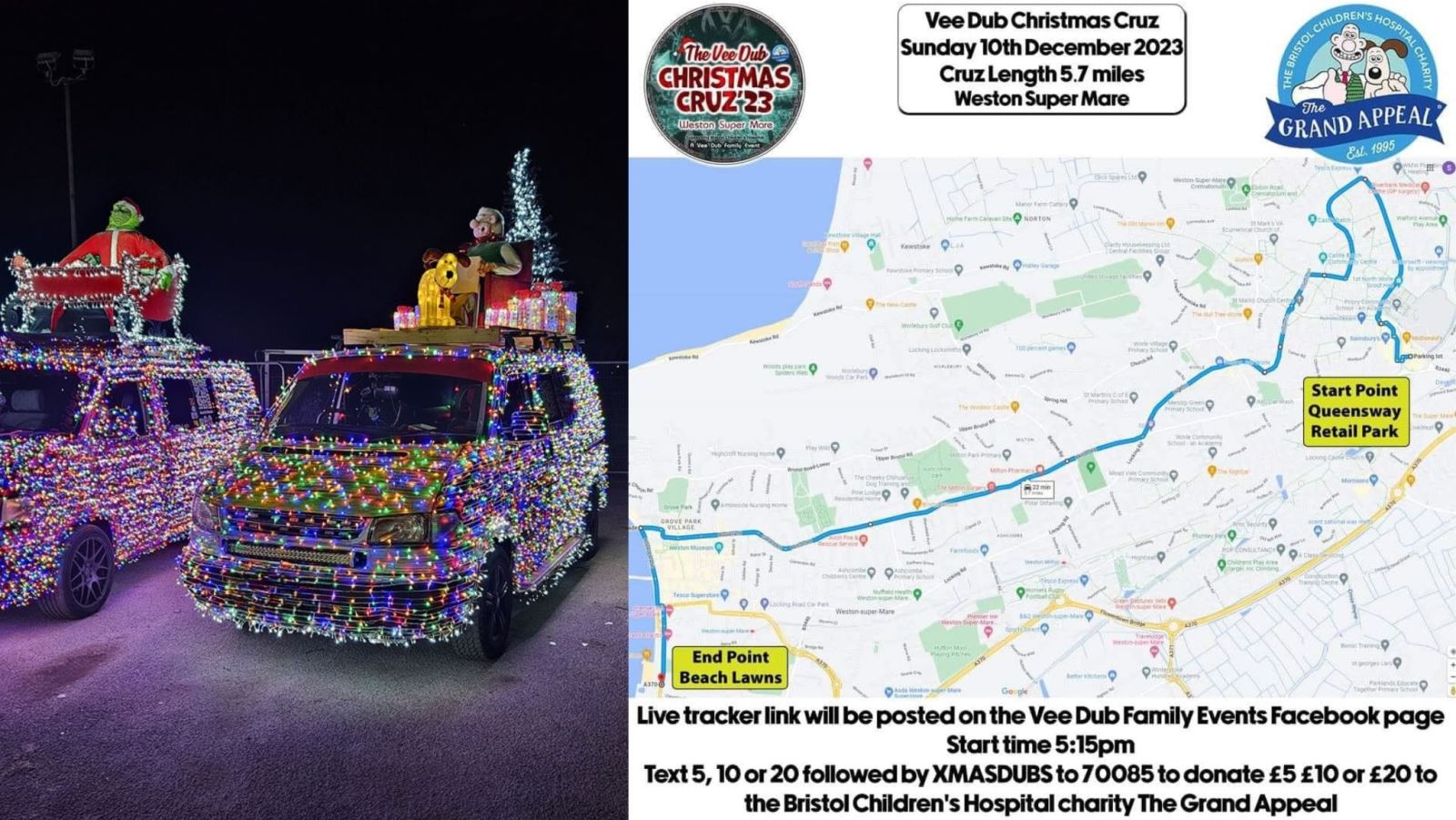 There's even a Santas on the Run charity event at Charlton Farm in nearby Wraxall on Sunday 3 December 2023 when you can dress up as your favourite Christmas character and have great fun whilst supporting a good cause.
And if that's not different enough for you, how about putting on that lovely warm Christmas jumper and having a go at ice-skating at The Tropicana, Weston.
Want something feeling even colder? Then why not burn off some of those extra Christmas pounds by taking part in the annual New Year's Day Dip in the sea at nearby Clevedon at 11am? Sticking with the fitness theme, you could lace up your running shoes and take part in the Clevedon traditional Boxing Day Run The Junior 3km race starts at 10:15am and the Senior 4 Mile Race at 11:00am both from the The Little Harp, Elton Road, Clevedon, BS21 7RH
We haven't forgotten the traditional stuff either. We've got Christmas fayres, markets and bazaars coming out of our ears as well as carol services in the town centre, car parks and indoors. Check them out in our what's on calendar which we will be adding to throughout the year.
Panto season
And, of course, the annual festivities would not be the same without the ever-popular pantomime, which always brings the house down. And here is Weston-super-Mare we are lucky enough to have not just one panto but two! Weston Playhouse has Dick Whittington this year, starring Linda Lusardi, Derek Moran and Michael Goble from 8 December 2023 - 31 December 2023.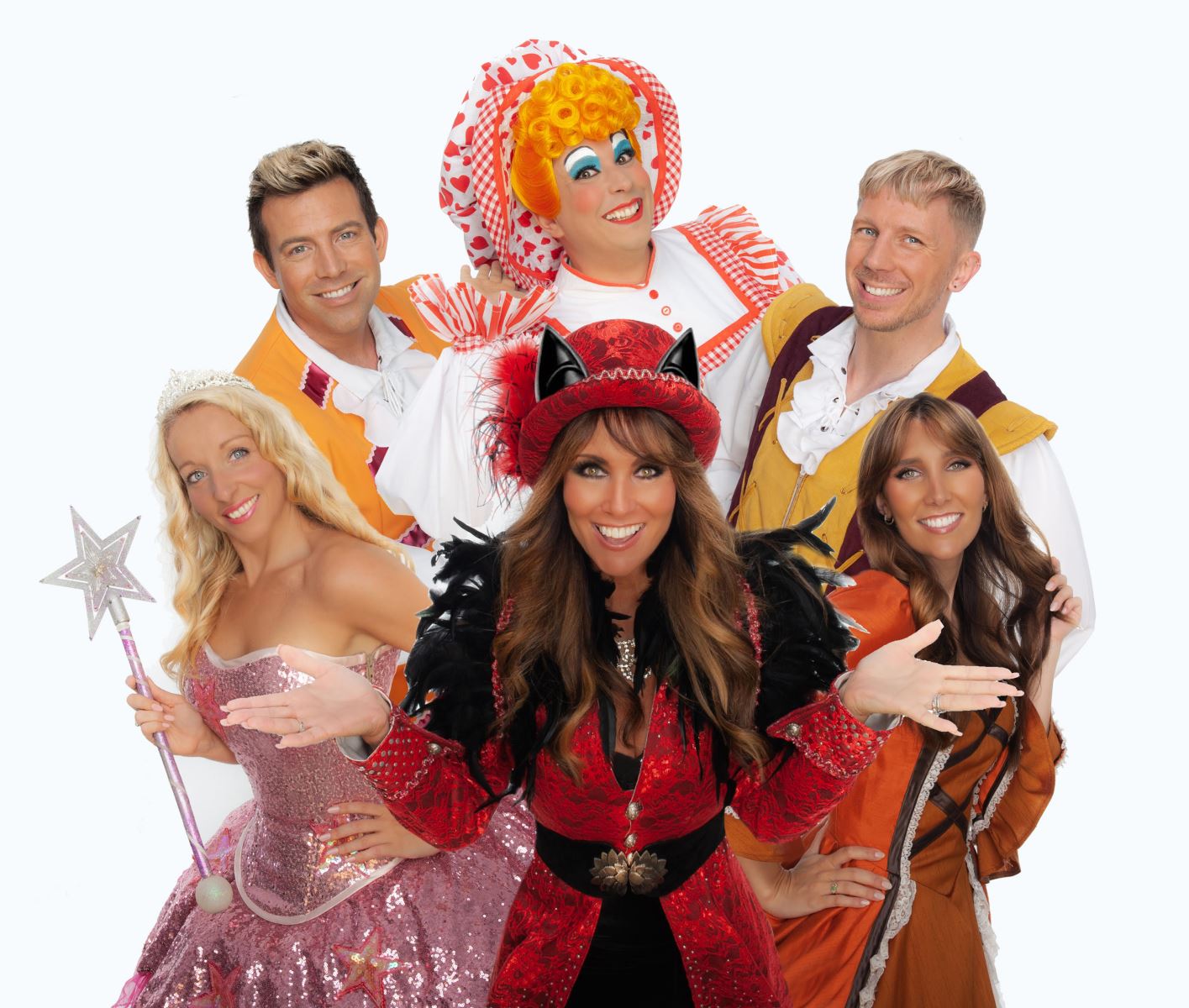 Meanwhile, just down the road, Jack and The Beanstalk is the production at The Blakehay Theatre from from Friday 8th December to Saturday 23rd December.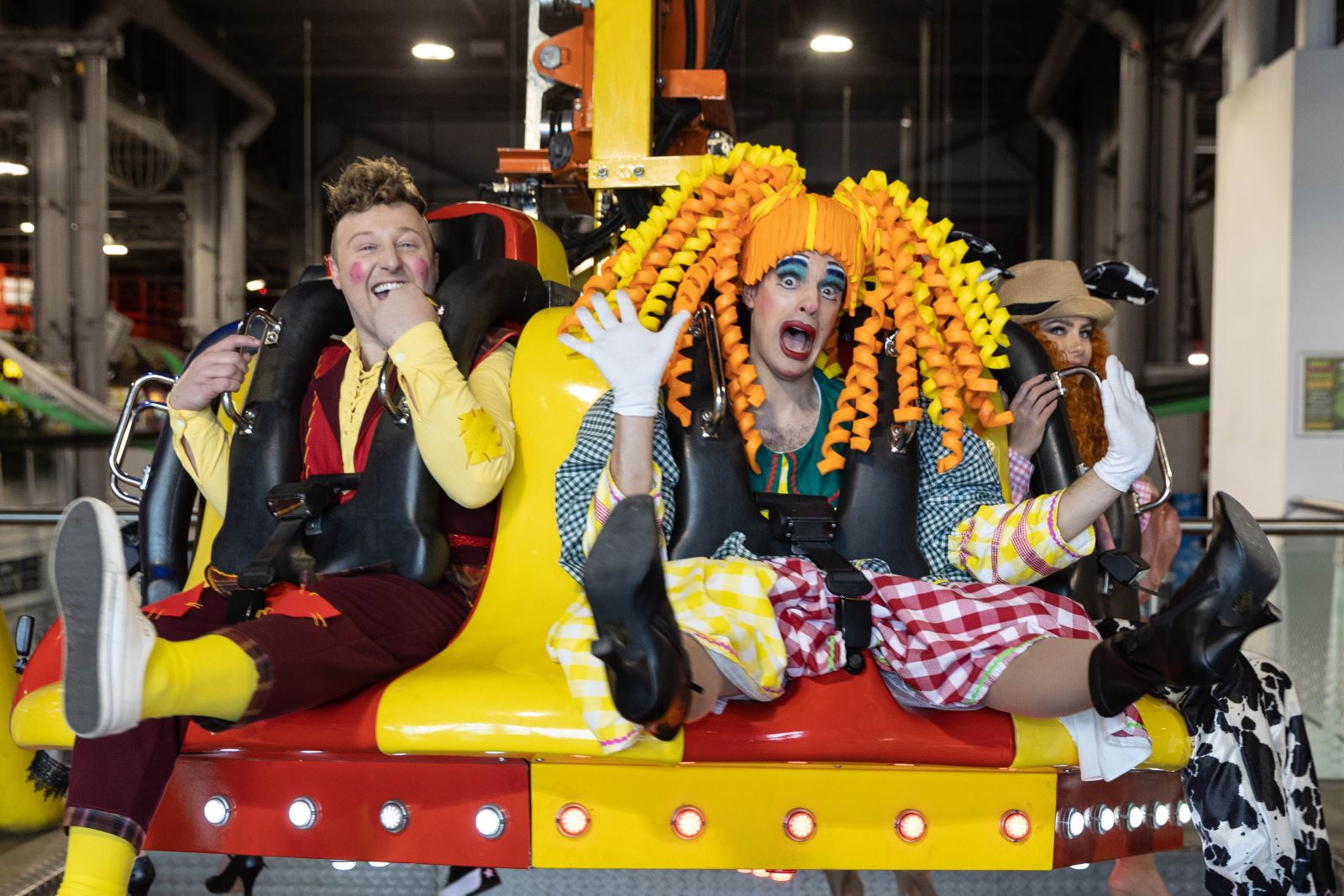 If you're looking for something a bit more intimate, check out The Theatre in The Hut, Weston's very own 58-seat theatre which is exactly what it says on the tin – a theatre in a hut! It is hosting a Christmas Carol from December 13 to 16.
Wookey Hole's famous caves are transformed each December with more than 100,000 twinkling festive lights creating a magical experience. There is also a Christmas-themed circus show to keep you entertained.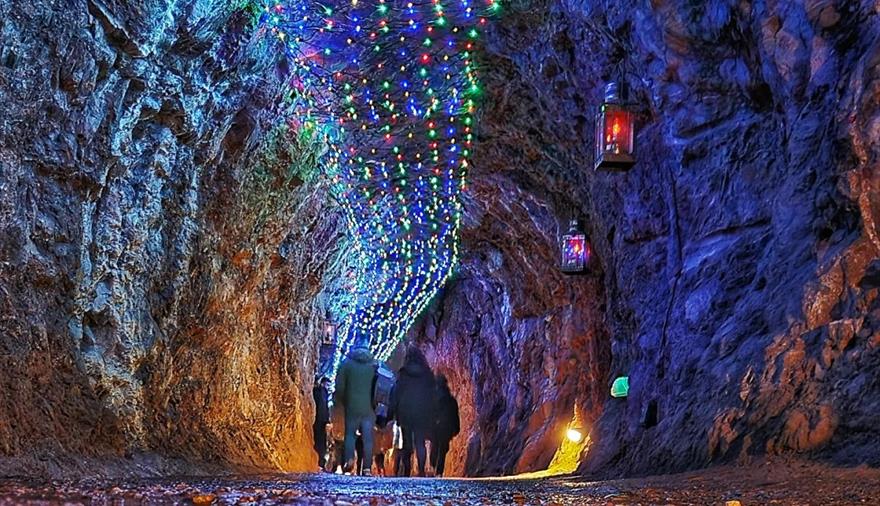 Hoping for a white Christmas?
We can't promise snow but our partners at the Mendip Outdoor Activity Centre are running twilight tobogganing sessions.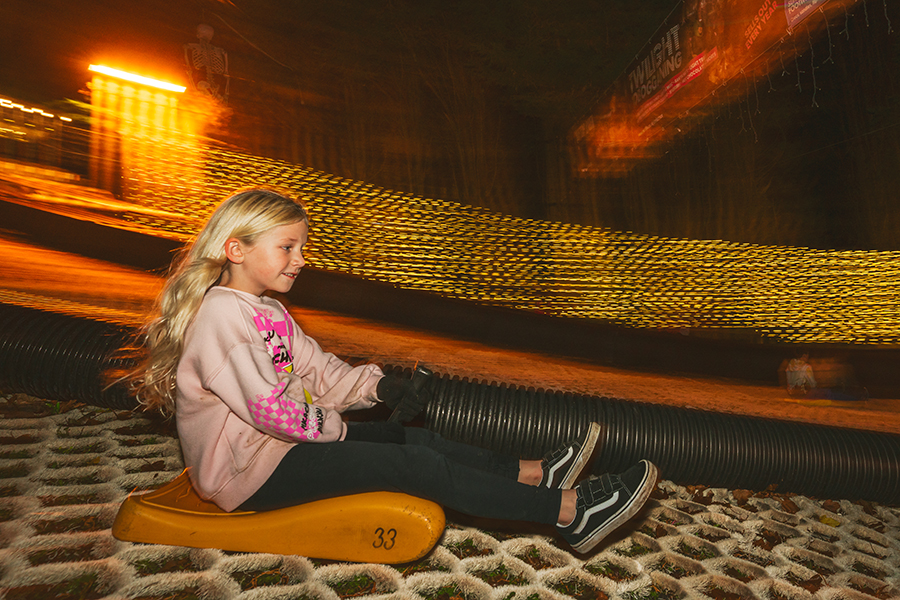 Your group of up to eight people will slide down the toboggan slope which is lit with more than 10,000 fairy lights, coloured flood lights and lasers while a Hollywood-style snow machine adds to the festive atmosphere.
The fun doesn't stop there! After your tobogganing session, you'll sit under canopies, around a camp fire where you'll roast marshmallows and light sparklers. There's also plenty of other winter sports at the centre which has its own ski slope where you can book skiing or snowboarding lessons, if you need them, or just take to the slopes yourself.
All of these events and more are happening in Weston-super-Mare or within a short drive from our favourite happening seaside town.
Keep visiting this page and our what's on guide because we're going to be updating it with more and more events as we hear about them. Please be our eyes and ears as well. If you are organising a festive event in our area, we want to know all about it. So take advantage of the submit event section of our website to let everyone know about your plans.
The Great Christmas Circus at Brent Knoll, Somerset, has become something of a tradition in this corner of the county and this year's 2024 spectacular from 7 Dec 2023 - 7 Jan 2024 promises to be the biggest and best yet. The Circus Funtasia show is promising spinning fairies, elf on a shelf mischief, incredible aerialists, acrobats, rollerskaters, the heart stopping wheel of death and the adrenaline pumping motorbikes in the globe. Even Santa makes an appearance! With nightly, matinee and evening performances it really is jam packed festive fun for all the family inside the big top.
Make a real break of it and snuggle up in one of our cosy self-catering cottages.