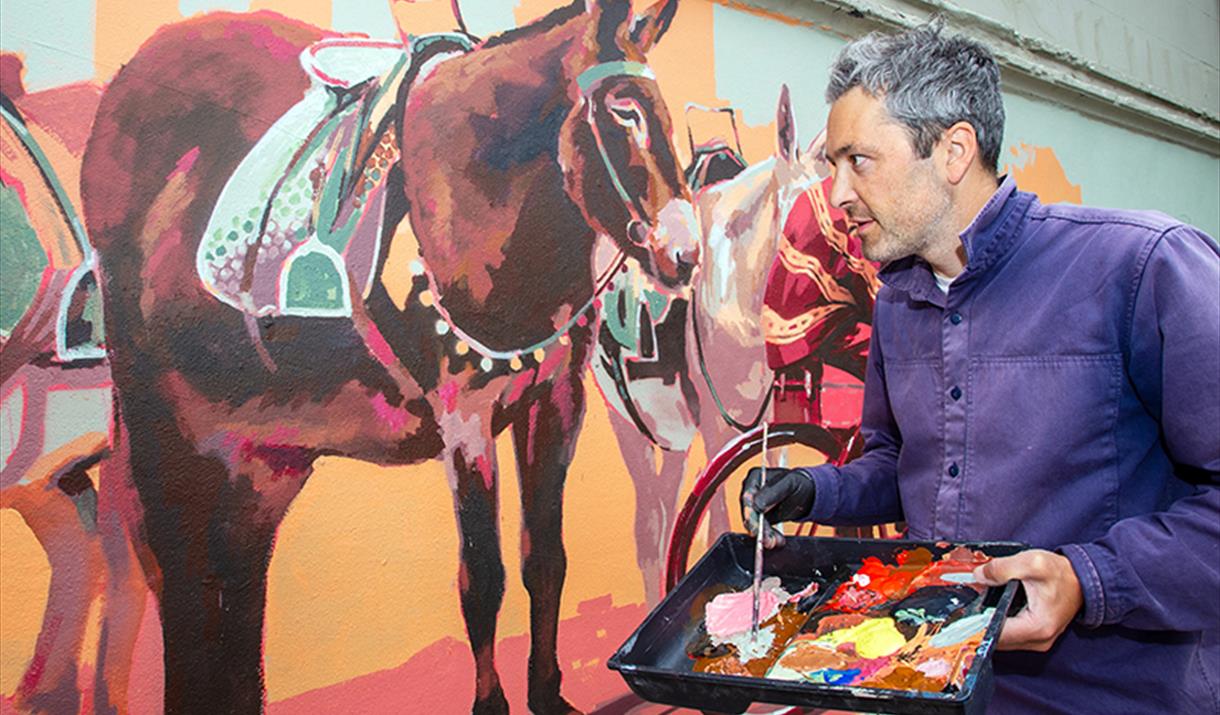 About Us
The Upfest Weston Wallz project is returning in 2023 with a stellar line up of local and national artists.
From May 24 - June 4 they will be transforming around 20 walls around the town.
So far we've got giant sealife scenes, a massive cockrel, Weston donkeys and an image that changes when seen through through 3D glass to name just a few, so keep your eyes peeled when you are out and about and watch our social media to see how all the new designs are coming along.
Map & Directions