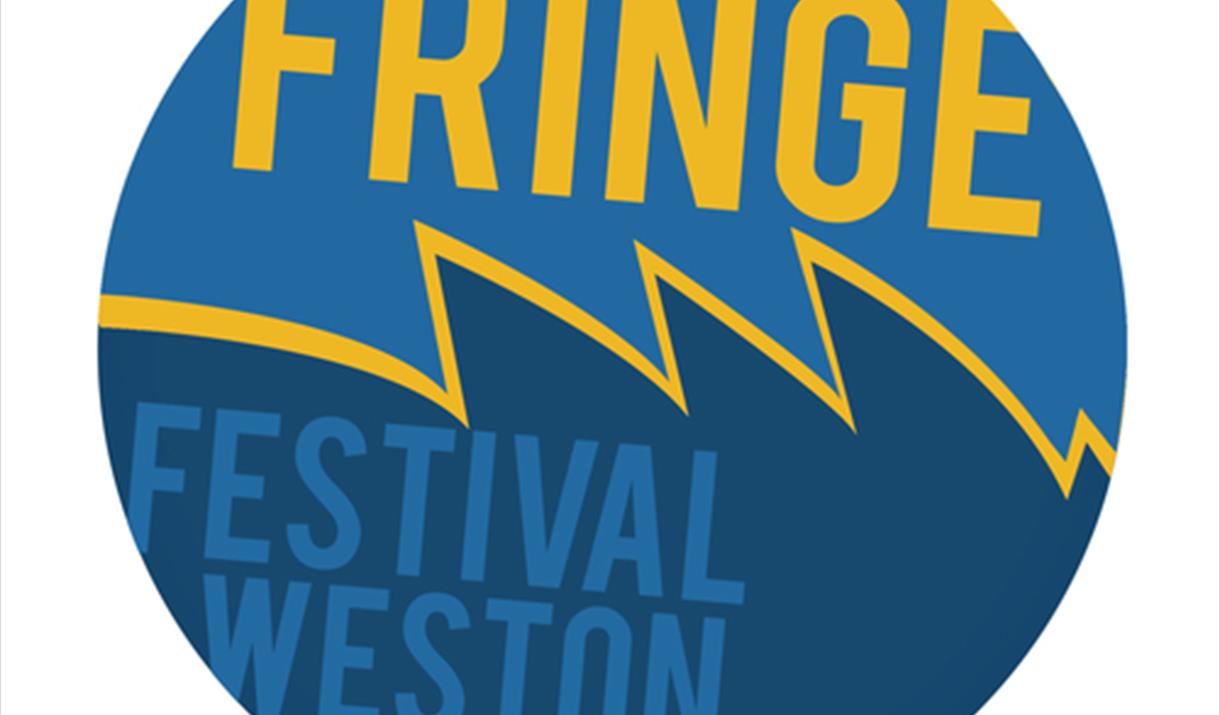 About Us
"Weston Fringe was started in the Gallery at Digital Photo Studio in August 2011. It was arranged over a 5 week period and included 15 shows across 5 days all held in the Gallery. The 2012 Fringe was instigated at the request of the community. We were asked how we had increased our footfall and whether we could do that for the town. We created the 2012 Fringe in 8 week and expanded from one venue to 10 and from 15 events to 63. The festival lasted for 10 days and was so successful that we were asked to join the world Fringe organisation. This year, as part of the World Fringe, we want to capitalise on this success and strive to grow again by involving more venues, more acts (from the World stage). With better planning and more time we will be able to maximise our creative team's involvement".

This year there are already an array of fantastic events on the programme, including theatre, poetry, comedy, psychic shows, dance workshops, puppet shows and face painting workshops. The festival is suitable for all ages, with many of the events, free of charge. You can have a look at the full programme on our website.

Lots of local businesses take park in the Fringe too, including Loves Cafe, The Playhouse, The Blakehay, The Winter Gardens and Weston Art Gallery. If you are visiting Weston-super-Mare at the end of the summer holidays, then do take the opportunity to take part in one of the events! There is something for everyone!
Map & Directions