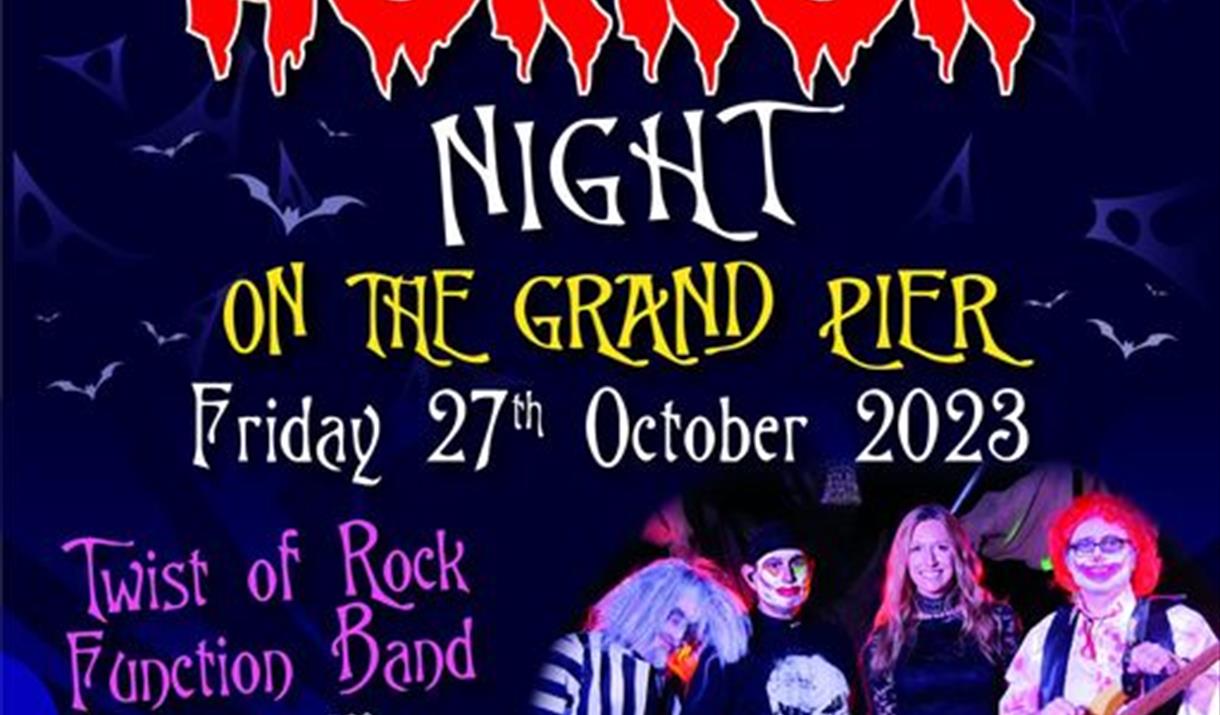 About Us
Celebrating 50 years of the 'Rocky horror show' this will be an unforgettable evening full of singing, dancing and fun. As a comedy spin off on sci-fi B movies,
We encourage you to wear Halloween/Rocky Horror costumes, use your imaginations and express yourself. There will be a prize for the 'best dressed'.
'TWIST OF ROCK' are a 4-piece with first class vocals and musicianship, good audience interaction, a comprehensive song list and a well engineered live sound. Guaranteed to wow you and fill the dance floor. They have a fresh and exciting song list of well known anthems and epic rock songs.
Advance Tickets are £15 each. Tickets will be priced at £18 on general sale and £20 on the door (subject to availability).
Age 14+ (Please note that under 18s must be accompanied by a responsible adult at all times).
Doors open at 7:30pm with the band beginning at 8pm.
Disabled Seating
Please Note: This is a standing only concert. There will be an area for wheelchairs and mobility scooters, with limited availability. This area will be located in front of the stage. To purchase and check availability please call 03333 44 1508 or email chloe.daniels@conciergeuk.co.uk