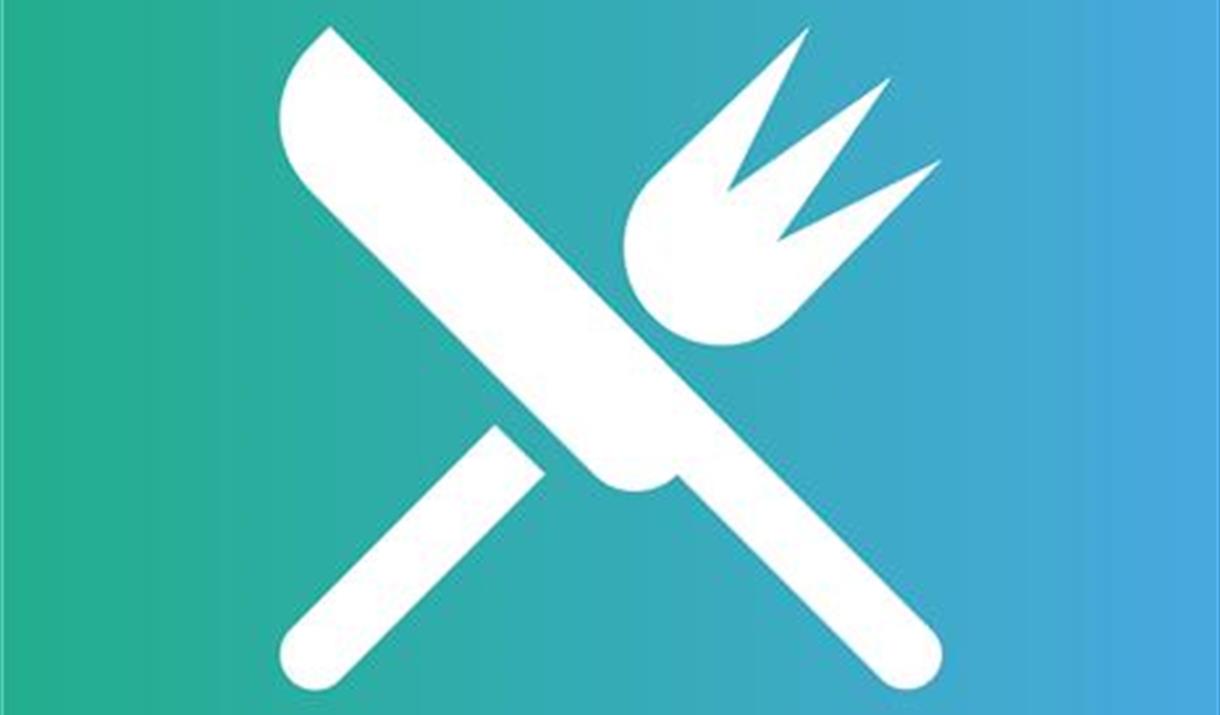 About Us
The Rowan Tree Tea Rooms serves delicious cakes and meals, from cheese scones to cream teas with sweet scones, sandwiches on proper bread, paninis, jacket potatoes with your choice of fillings and never-to-forget-home-made-cakes.

The Town Quarry was extensively worked during the 19th Century to produce stone for the building of the Victorian town and quarrying ceased in the 1950s. Since the 1980s, the quarry has been managed as a nature reserve and has become a haven for wildlife, offering a beautiful place to sit and spy on their activities.
You are bound to spot a huge variety of birdlife, from ravens to other corvids, from robins to buzzards and bees. The quarry's limestone vegetation attracts lots of butterflies and they start getting about just as the tea rooms re-open, so there's certainly plenty to see whilst enjoying your tea and cake.
Besides the wildlife, there are wild plants and wild flowers and it's one of the most interesting places in Weston-super-Mare to photograph. Make sure you have your camera ready at all times! You never know what you will spot.
Map & Directions