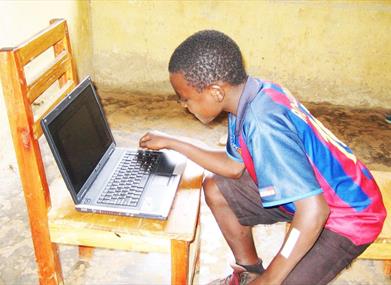 Address/Location
Computers 4 Africa
Unit 1B Wyvern Centre
Marchfields Way
Weston-Super-Mare
Somerset
BS23 3YY
Contact
Computers 4 Africa provides life changing solutions for the disposing of your redundant working PC.
Your computer could be reused giving someone else an education and opportunities for a better way of life. Our charity encourages the local community to drop off their unwanted working computers, laptops, keyboards, flat screen monitors and other PC accessories at our local appeal.
Our service is environmentally sound, ethical and free. All the computers we receive are securely data wiped to Ministry of Defence standards before being sent to schools and community projects across Africa.
We will be in your area soon.
Opening Times
Sorry, this event has passed